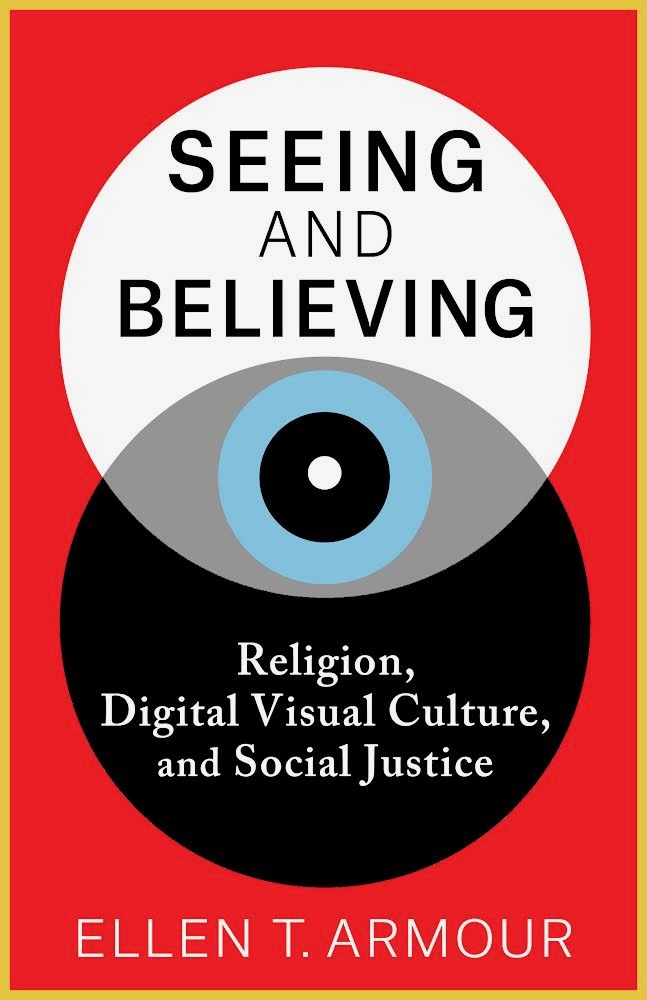 Faculty New Book Release


Ellen T. Armour released Seeing and Believing: Religion, Digital Visual Culture and Social Justice on July 1st, 2023. 

According to Armour, "We call social media the new public square. Seeing and Believing explores the challenges and opportunities it presents – especially those created by digital photography – and how religious ways of seeing might help us navigate them."

For additional information about the book, visit this link. 

Ellen T. Armour is the E. Rhodes and Leona B. Carpenter Chair, Professor of Feminist Theology, Associate Dean for Academic Affairs and Director of the Carpenter Program in Religion, Gender and Sexuality.