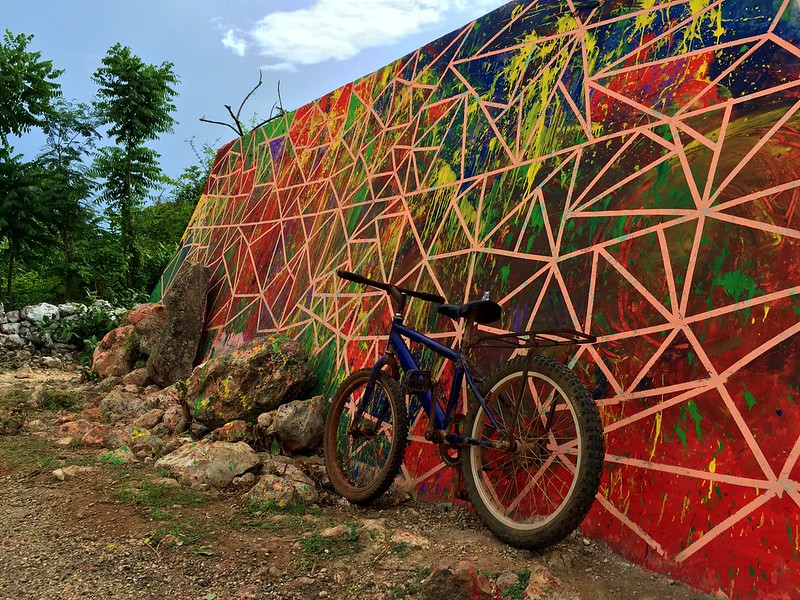 Imagination Grants seek to advance global learning, theological reflection, and leadership skills and support creative, non-credit bearing projects proposed by students. Students may apply for Imagination Grant funds ($250-$2500) to cover travel and expenses for global immersion experiences. Imagination Grants are typically utilized during summers.
Typically, we fund 3-6 proposals each year. Past projects have included:
A study of our Lady of Guadalupe among the Nahuatl people in Mexico.
A photographic exploration of the diasporic experience of Black women, including those from the West Indies and Africa, living in Brooklyn, NY.
A comparison of two international intentional faith communities: one in Iona, and the other in Glasgow, Scotland.
The Imagination Grant program invites students to take their theological imaginations on a journey, and to think more deeply about the effects and consequences of globalization on religious life and practice. 
Applications are due by March 15, 2023.