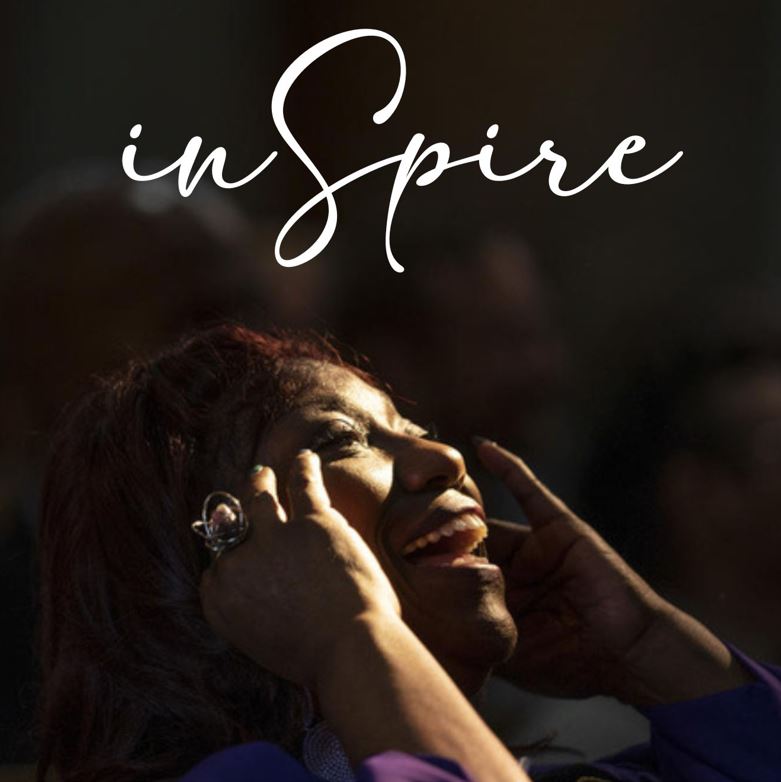 inSpire Newsletter
inSpire is our monthly Alumni Newsletter at VDS. Read past newsletters and sign up to receive future newsletters to stay up-to-date on all that we are doing at VDS.
Graduation Awards and Certificates
See the awards and certificates presented at the VDS graduation ceremony.
Volunteer Opportunities 

Want to learn more about becoming a Divinity School alumni/ae volunteer?
Let us know you're interested

VDS is always hosting events. Join us on campus or attend one of our many virtual events.
Alumni/ae Resources:
As a Divinity School alumnus/a, you have access to a variety of programs and resources through the Vanderbilt Alumni Association. We encourage you to take advantage of the following services.  
Distinguished Alumni/ae Award
Vanderbilt Divinity School and the Graduate Department of Religion annually recognize distinguished alumni/ae whose accomplishments and contributions have had a broad impact and positive effect in various forms of ministry and scholarship.