Our monthly Alumni/ae Tuesday Guest Post series on the VDS Voices blog highlights posts written by VDS and GDR alumni/ae. Hear firsthand about their important work in the community, collaborations with other alumni/ae and faculty, and much more.
Be sure to also check out the Divinity School Instagram feed every Tuesday for our Alumni/ae Instagram Takeover Day. Each week, we will showcase a different alumnus/a as they document their day in photos. Follow @VUDivinity on Instagram today!
If would like to contribute a post to the Alumni/ae Tuesday Guest Post series, or participate in our Alumni/ae Instagram Takeover Day, please email Addie Sullivan (addie.sullivan@vanderbilt.edu)
in the Vanderbilt Divinity School Alumni/ae office.
_______________________________________________________________________________
Daily Presence
by Jeanie Rice-Cranford, MDiv'16
In faith circles, we often speak of the daily presence of the Divine. We reference our sacred texts and lift from their context the very promises attributed to the voice of our God promising to be forever faithful, always with us, a forever present help in times of trouble. We cling to these promises and embed them into the fiber of our being to feel strengthened and hopeful and able to continue forward doing the work to which we are called during such a time as this.
In life, as we encounter the world and one another via family and community, these experiences also become embedded—for better or for worse—and not only affect the very moment of occurrence, but often become part of our filter through which we see our surroundings. This filter contributes to whether or not we believe the world is good or bad or something in between. It often plays a role in the development of our attitudes toward situations and others and can dictate the decisions we make in our daily lives. Some of these experiences require overcoming and healing to help us find a positive tract to follow in life.
The knowledge and skills gained during my time at Vanderbilt Divinity School pursuing the master of divinity degree are forever present in my daily life. Studying theology at Vanderbilt helped me deepen my resolve and commitment to pursue the heart of God and also emblazoned the desire to pursue an understanding of myself while contemplating the mysteries of our Christian tradition and the ways in which I am called to love my neighbor.
Each day I find myself engaging in theological dissection of the world around us. Whether it's a local situation with a specific person, analyzing popular culture, or our political climate, I'm constantly trying to find the roots of the meaning we are currently creating and the ways in which we embrace specific tenets of our faith and seemingly reject others. I'm constantly seeking that "why behind the what" beneath our speech, actions, and silence with regard to the issues of justice in our midst.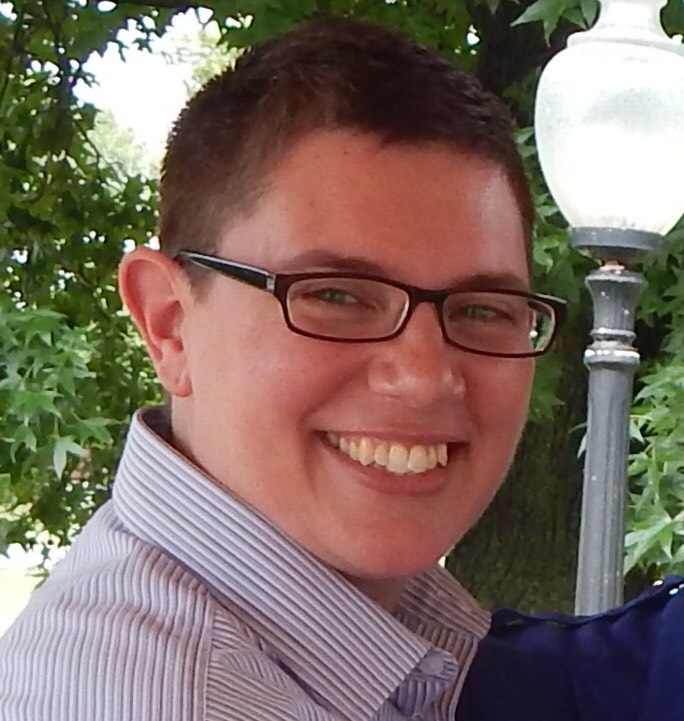 My experience at Vanderbilt Divinity School encouraged me to imagine different perspectives, provided me new tools for analysis, and helped me construct a framework through which I can investigate my own faith.