The Howard L. Harrod Lecture was established to honor Harrod, the Oberlin Alumni Professor of Social Ethics and Sociology of Religion, who taught for more than 30 years at Vanderbilt. Harrod worked extensively in environmental ethics and activism and was an advocate for new ways of understanding the relationships of humans with the animal and natural worlds. Past Harrod Lectures have been delivered by Catherine Keller, Ray Suarez, David Loy, Tom Dillehay, Mark D. Jordan, and Norman K. Gottwald, and Melissa Snarr.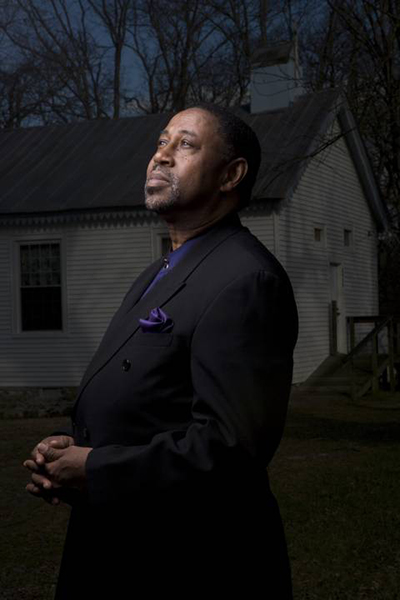 This year, Vanderbilt University Divinity School is pleased to announce the 2013 Harrod Lecture will be delivered by Lewis V. Baldwin, Professor of Religious Studies.
Thursday, November 7, 2013 at 7:00 p.m. Benton Chapel
A Citizen of the World: The Global Marin Luther King, Jr
For more information about Vanderbilt Divinity School events, click here.