Last Wednesday, we began to reflect back on the Fall 2013 semester here at Vanderbilt University Divinity School. As promised, we continue the trip down memory lane with highlights from this semester.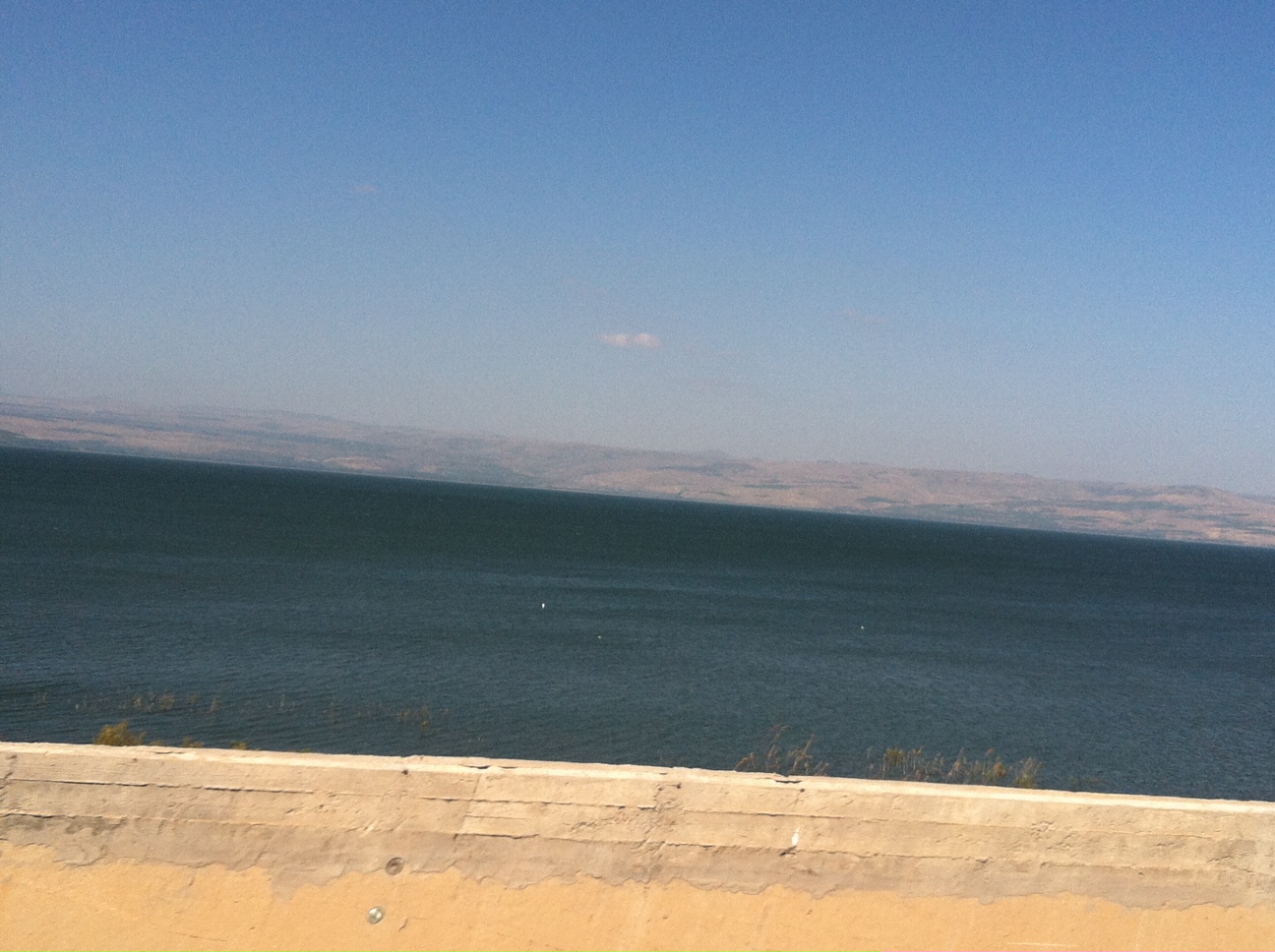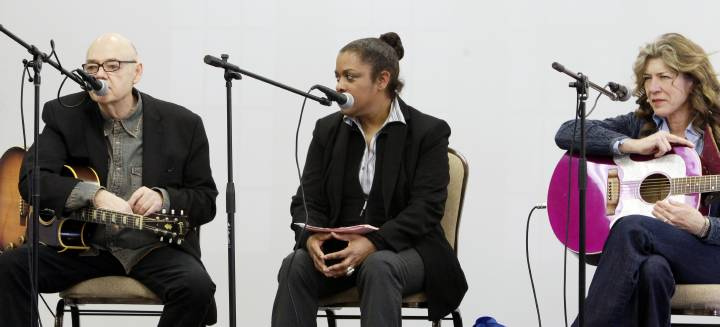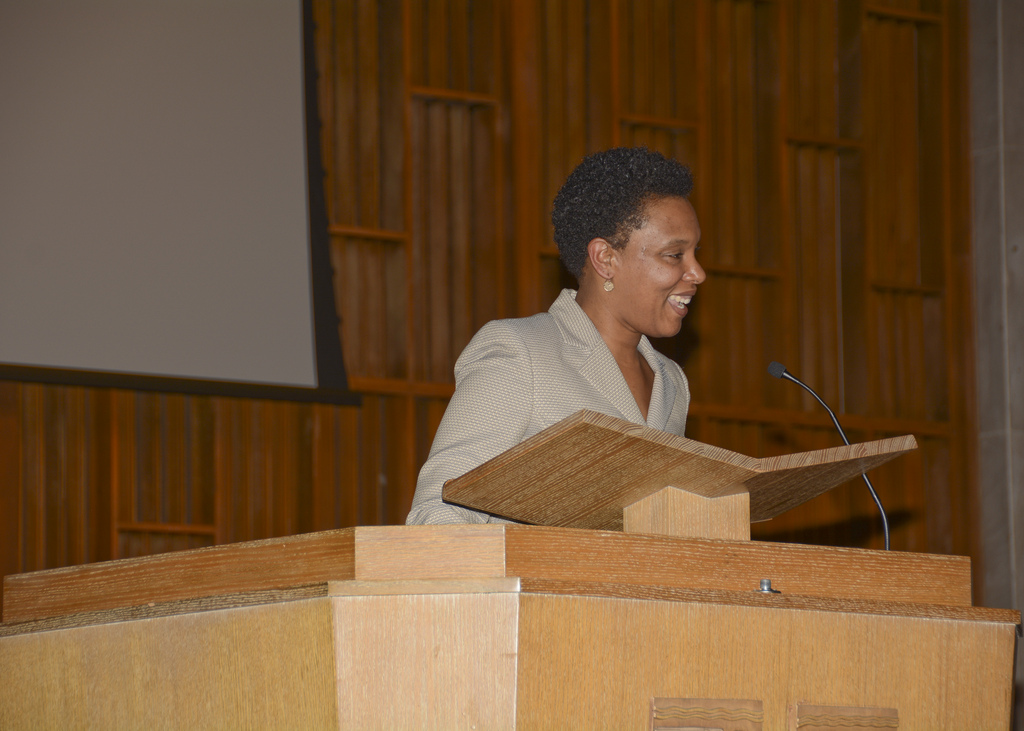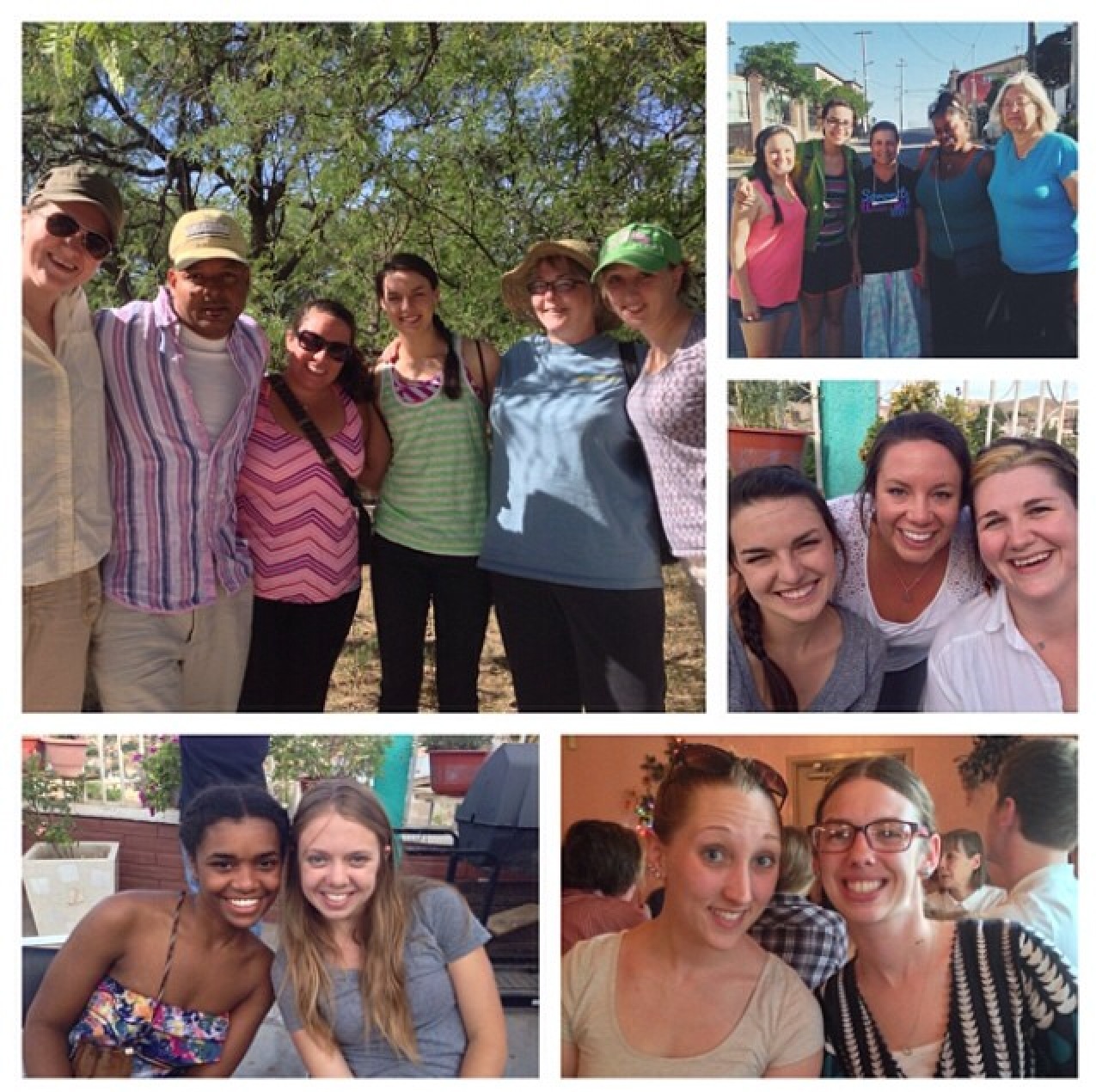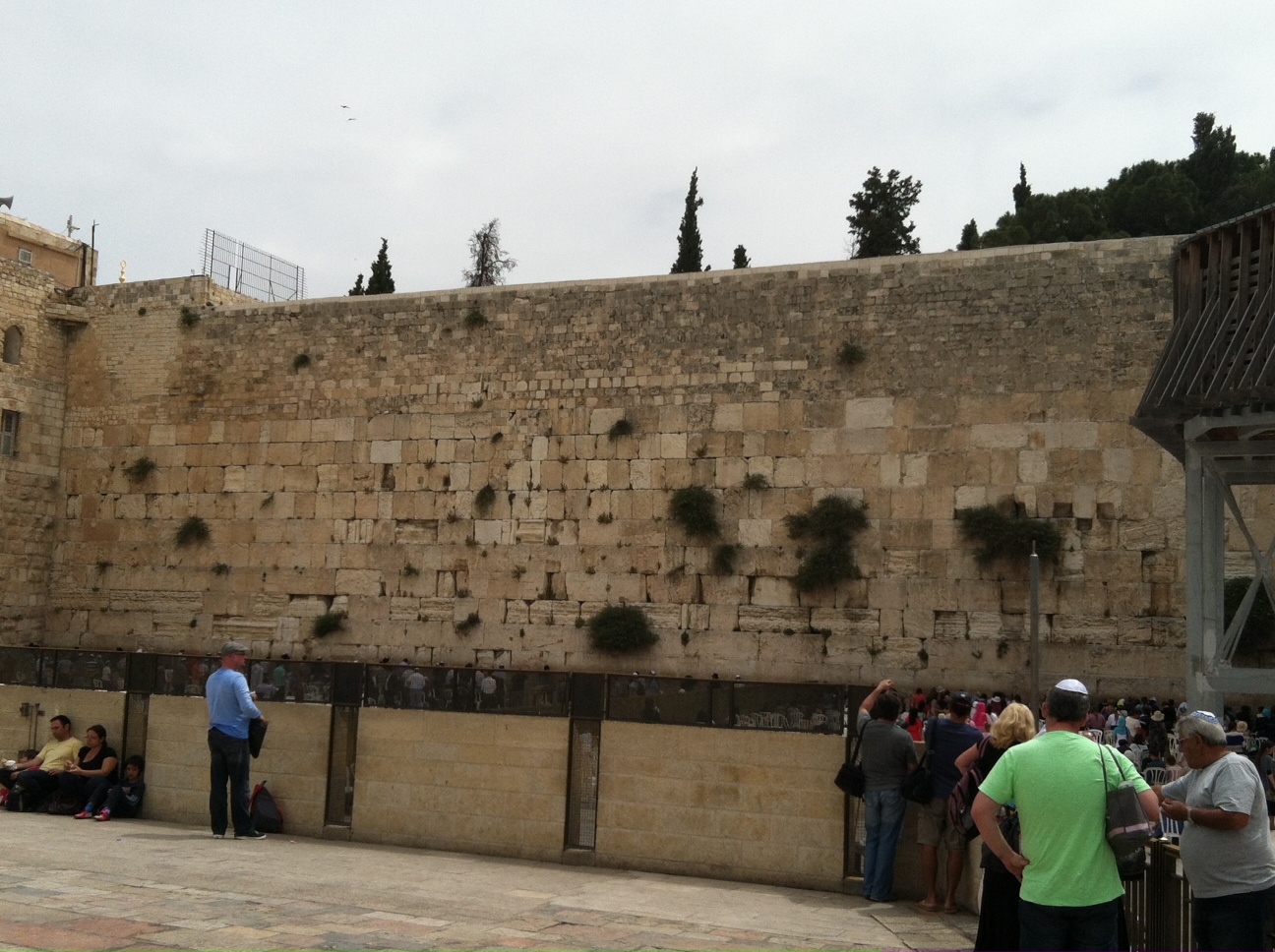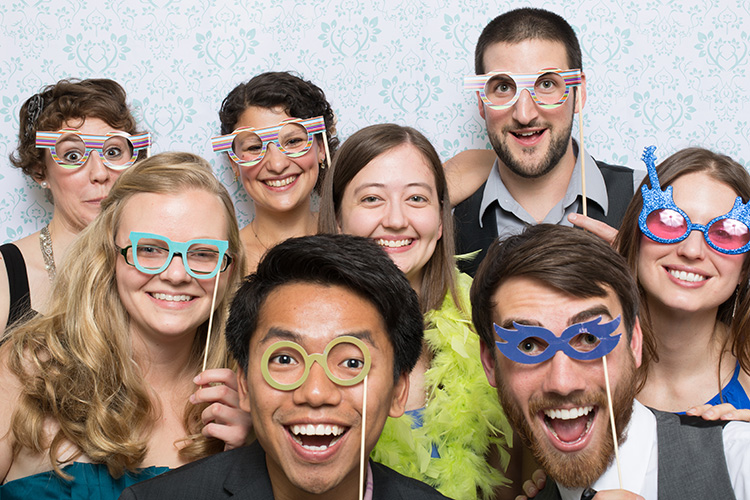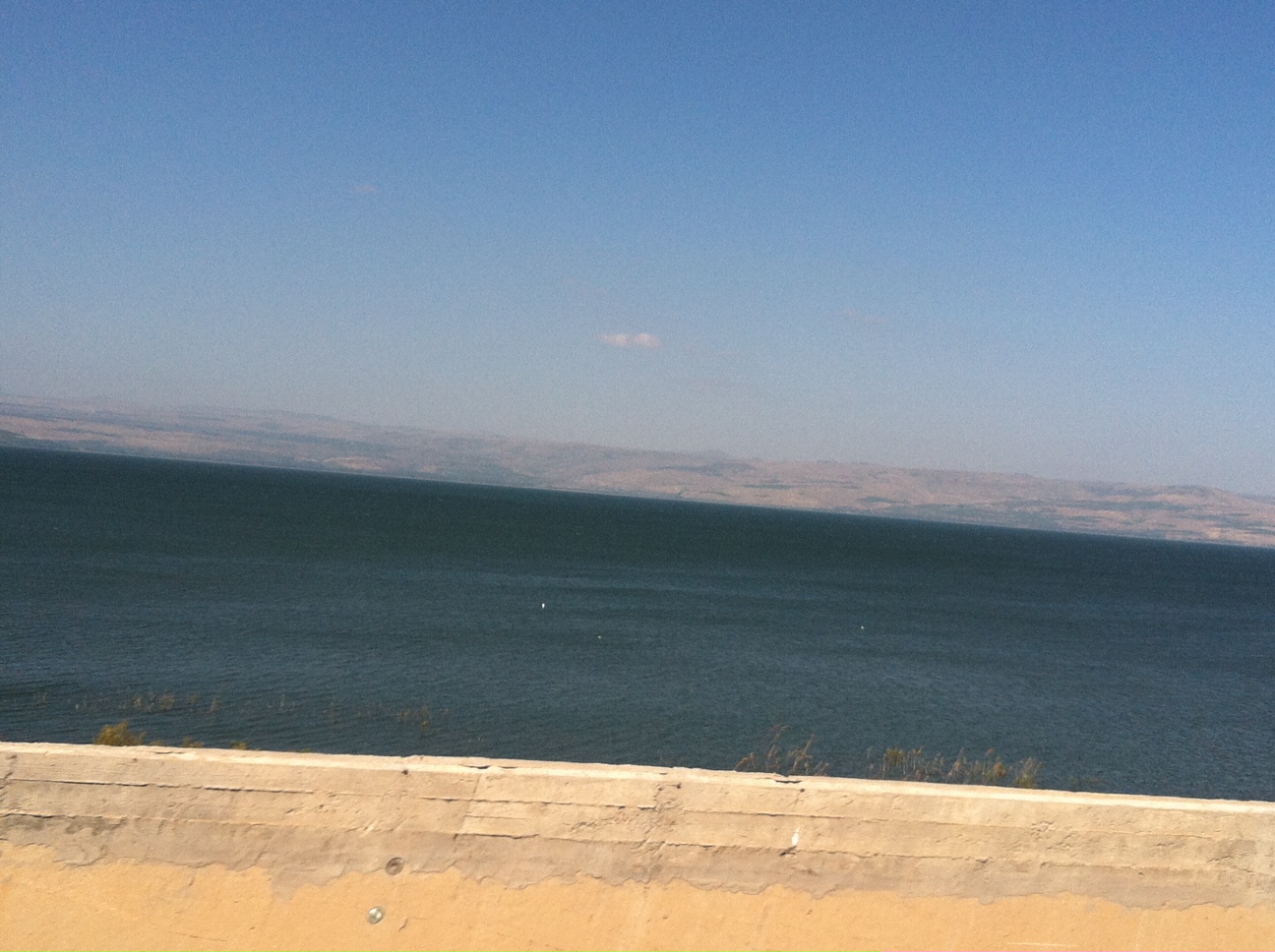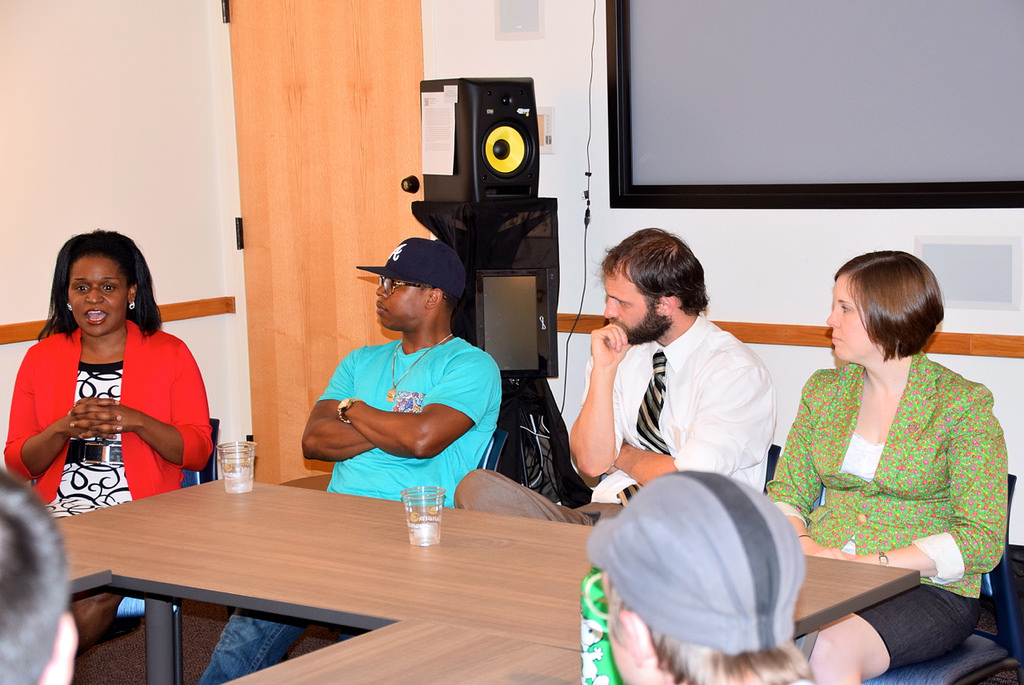 What were your favorite event/highlights from this last year?
And don't forget to join us on Friday, March 9, 2014 for our VDS Commencement as we honor all of our graduation students. Use #VDSgrad to live tweet during this joyous day!