This weeks feature is an article by Darria Hudson, 3rd year MDiv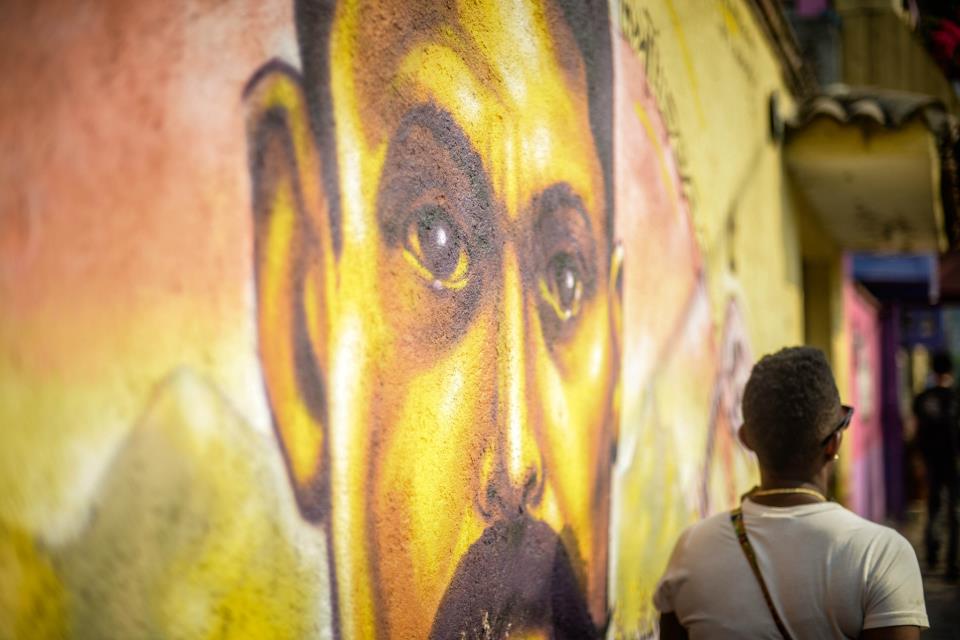 The School of Authentic Journalism began in 2003 as the brainchild of Al Giordano, founder of NarcoNews. Giordano started NarcoNews in 2000 to report on the drug war to the English speaking world, to connect the United States and other parts of the world with the rest of the Americas, and to expose the awful damage being wrought there by the American "War of Drugs" and escalating globalization. NarcoNews also spotlighted ongoing resistance from the Latin American people to the corruption and oppression also wrought by the drug war, a resistance that often went unprinted, unfilmed, and unnoticed except by the people closest to the struggle. It was not long before journalists from all over the world were clamoring for more than just reporting—they wanted support and training for doing the hard work of authentic journalism: telling the untold stories of people's movements by the people themselves.
I first heard about SAJ through the Fletcher Summer Institute for Advanced Study of Nonviolent Conflict last June in Boston. Giordano and one of the School's longtime instructors, Greg, as well as several students gave a presentation on the necessity for movements to create their own media—essentially, to tell their own stories. I was intrigued and impressed, but could not see myself going. Yes, I'm a community organizer, but I'm not a journalist. I'm still figuring out what it means to be a minister. What could I offer? And what could I do with whatever I might learn?
"Just apply," Al and Greg told me again and again. "Apply, and you'll see."
I did eventually apply and was accepted. With support from VDS, I was able to go. And I did see eventually why they wanted me there.
This year's School of Authentic Journalism was held from April 17-27 in Mexico City and the nearby countryside. Each school is divided into 40 "scholars" and 40 "professors." The scholars are all young, gifted community organizers, journalists, photographers, artists, writers, and bloggers from all corners of the globe. Our professors were either veterans of social movements in their home countries, or past scholars who brought their expertise back year after year to share with new classes.
Click here to read the entire article.