by Amy E. Steele, MDiv'00; PhD'12
Assistant Dean for Student Life
Over time, a group of concerned faculty, staff, and administrators at the Divinity School discussed in the hallways and between meetings about how to enhance the orientation experience for new students. We were asking questions about strengthening writing and research skills, developing more stated opportunities for spiritual practice, and understanding the bricolage of community life. In these conversations and later committee meetings, the First Year Experience was reborn.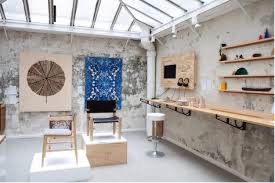 The First Year experience offers new students an intensive exploration of the spiritual and financial cost of a theological education. It provides new students exposure not only to various spiritual disciplines that we hope will grow organically or manifest naturally from theological study and reflection—mindfulness, Lectio Divina, and embodied prayers—but we hope also that it will inspire new students to become smarter financially by taking out fewer loans and living simply and cooperatively with others. These and other sessions aim to assist students in adapting to the ethos, culture, purpose, and commitments of the School—one step at a time.
The First Year Experience is an extension of the New Student Orientation week. The rationale behind extending orientation throughout the first semester correlates with the Association of Theological Schools Self-Study conducted during the academic year 2014-2015. In that study, the School was challenged to articulate accreditation benchmarks related to spiritual formation and vocation and a more precise understanding of the separation of degree programs. The First Year Experience has given us space and time to address these challenges.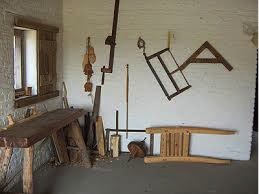 This additional time with students has given me, as dean of students, an opportunity to understand and appreciate the dynamics first-year students bring as a group. Along with the other faculty and staff who facilitate these sessions, we have become keenly attuned to layers of personality, intelligence, religious and philosophical belief, social entrepreneurial spirit, and frontier fervor! The glimmer in the eye of the neophyte, whose dreams are laden with so much grit, is reassuring. Our professional and academic degrees are rigorous programs of study; hence, we rest a little better knowing that not only will our students be graduated with analytical tools to read sacred texts, cultures, and people; they will leave having practiced spiritual and financial disciplines as a particular moral commitment to justice— all this in the tradition of the Schola Prophetarum—VDS, School of the Prophets!