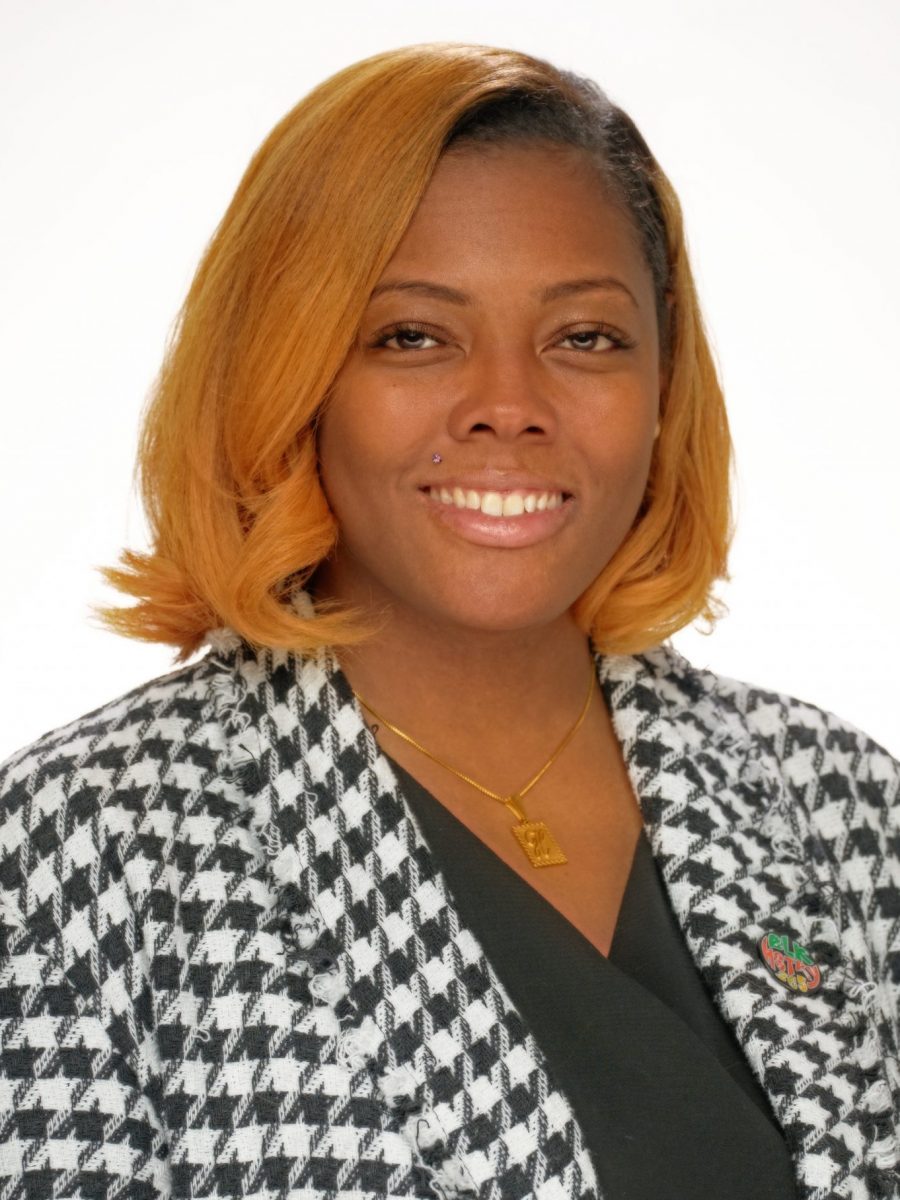 Alyssa Adams
Program Coordinator, James Lawson Institute for the Research and Study of Nonviolent Movements
Alyssa (pronounced "uh-lee-suh") is a Detroit native and has lived in Nashville for 7 years. She earned a Bachelor of Science degree in Psychology with a minor in Women and Gendered Studies from Grand Valley State University and MA in Organizational Leadership from Trevecca Nazarene University studying Organizational Leadership.
Prior to joining Vanderbilt, Alyssa served as a Program Director for an extended learning program with a local middle school. Her passion is to work alongside others for intergenerational development and social change.
Alyssa enjoys spending time with her family both locally and in her hometown. She and her husband have a new little one that they've added to their bunch. She also enjoys cooking for others and exploring the world.