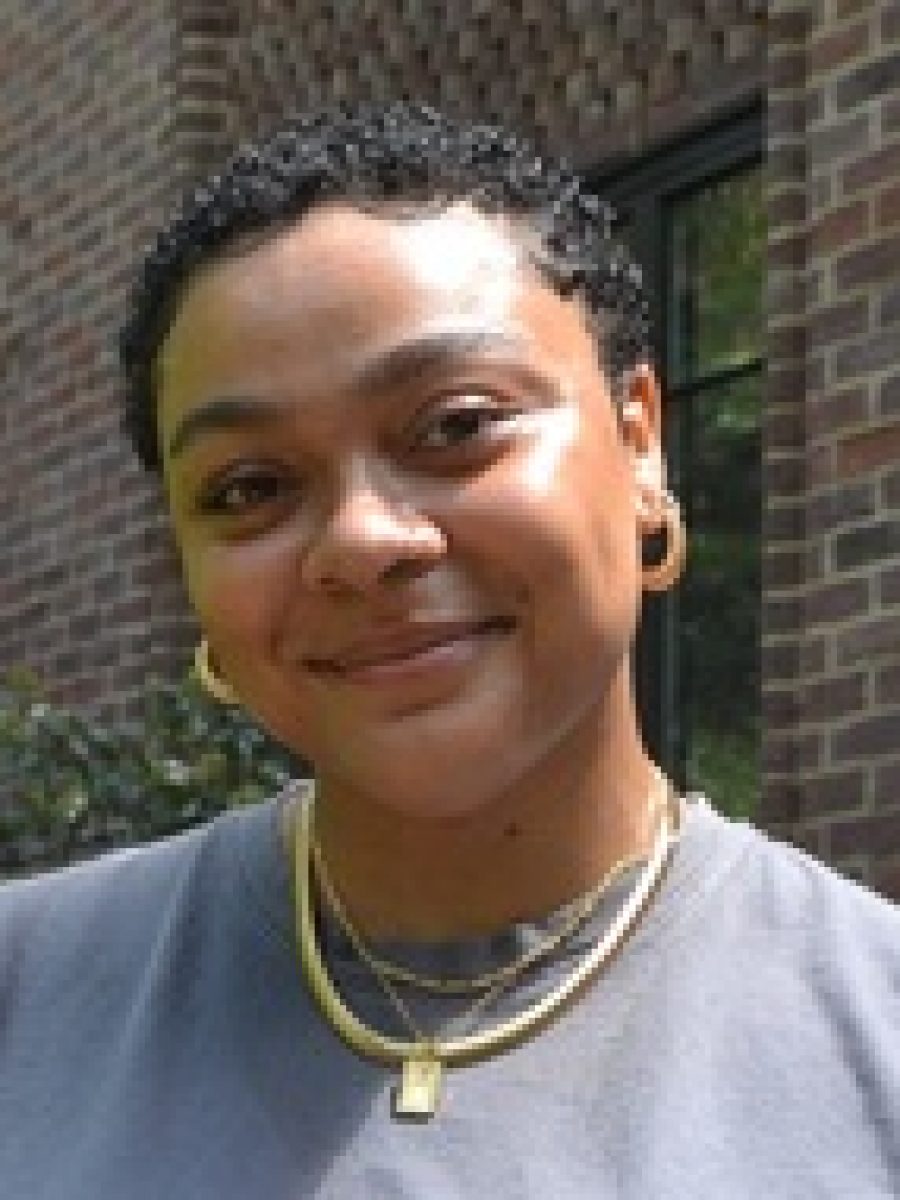 Christiana Green
Communications Coordinator, James Lawson Institute for the Research and Study of Nonviolent Movements
Christiana Green (she/her) is the Communications Coordinator in the James Lawson Institute for the Research and Study of Nonviolent Movements. She is from Marietta, Georgia and has been in Nashville since beginning her education at Belmont University. She graduated in April of 2021 with a Bachelor of Arts degree in Christian Leadership with a minor in Communication Studies. She is starting an MTS program at Vanderbilt Divinity School in the fall of 2022.
Christiana has coordinated and participated in nonviolent protests in the past two years. Additionally, has spoken at protests.
She has also served in a pastoral role in a local congregation.
A quote she loves is from one of her favorite shows, 'A Different World' is,
"I am a voice in this world, and I deserve to be heard."
We are a voice in this world, and we deserve to be heard. Entering her role at the James Lawson Institute, she hopes that this quote serves as a guiding force in her work surrounding nonviolent movement and social justice.