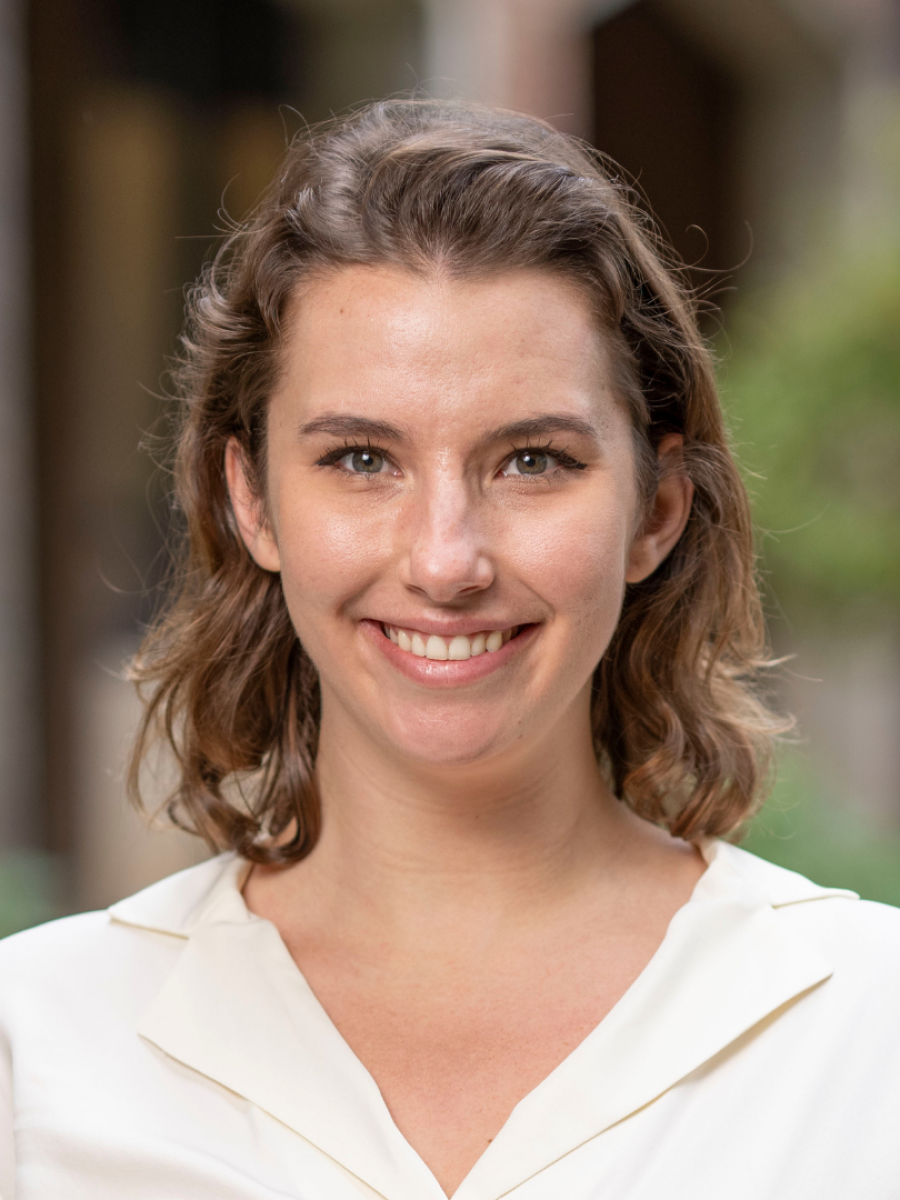 Haley Bower
Assistant Director of Communications
Haley was born and raised in Weston, CT. She received her B.A. in Sociology and Theology from Boston College and her M.T.S. degree from Vanderbilt Divinity School in May 2023. Before returning to school and joining VDS, Haley worked multiple roles in marketing and recruiting in Boston. During her studies at the Divinity School, she enjoyed roles as a Graduate Research Assistant, as well as a Marketing Coordinator for a small publishing company. She particularly loved her coursework focusing on historical church studies and the sociology of religion.
She was on the rowing team during her time at Boston College. Since her undergraduate graduation in 2018, she has enjoyed transitioning into running and exploring all over Nashville. In her free time, she loves to read in coffee shops, and try new restaurants.
As the Assistant Director of Communications, Haley combines her marketing, communications, and recruiting skills to promote and share all of the scholarship, programming, and community that make VDS great.