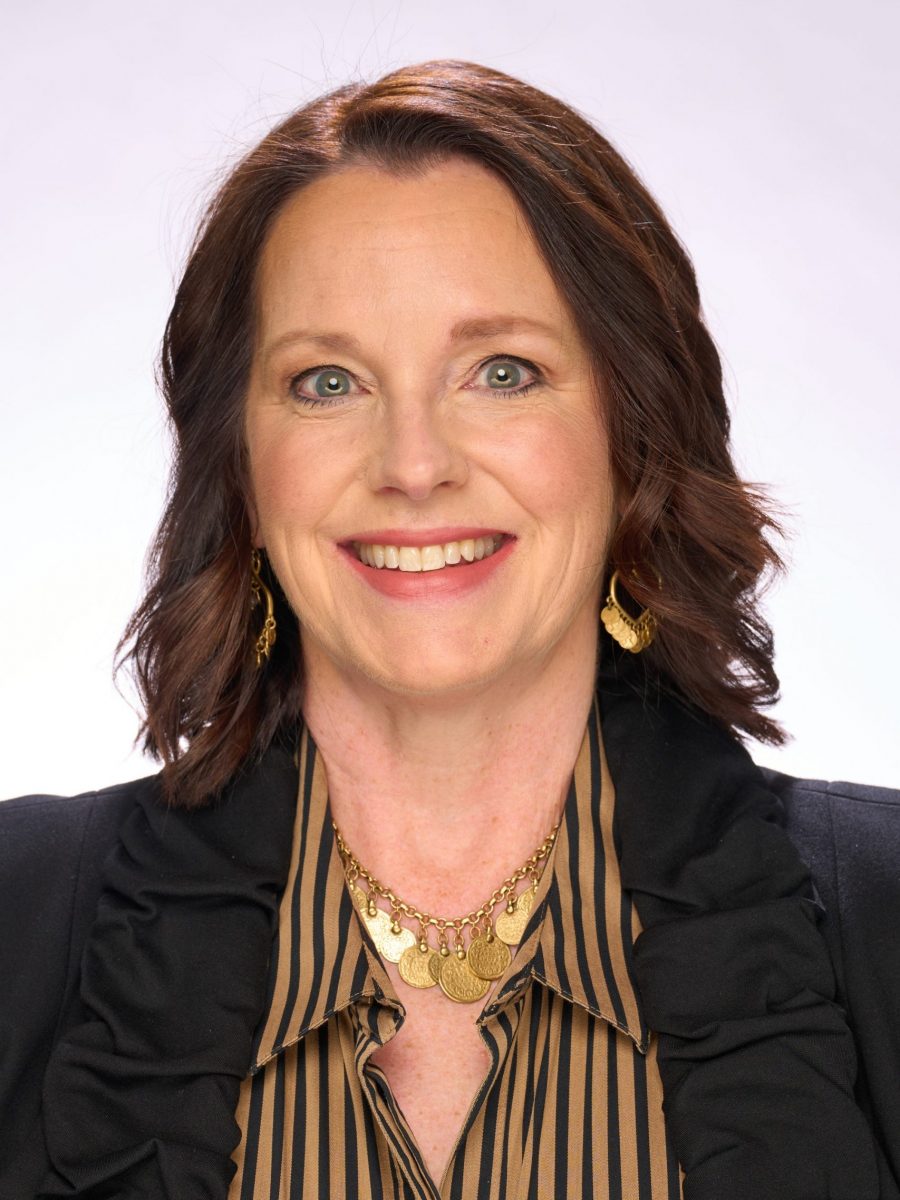 Tania Carter
Senior Administrative Officer, Blair School of Music / Vanderbilt Divinity School
Tania is a native of Michigan. She earned her BA from Alma College and her MBA from Wayne State University. She also holds the PHR and SHRM-CP certifications.
Tania began her career with General Motors in Detroit, MI. She transferred through GM and worked for their financing arm, Opel Bank, in Munich, Germany. There she was able to learn about family lore and travel. When she returned stateside, she landed in New York City where she worked for 2 years in the relocation industry. When Tania moved to Nashville, she was happy to see so much green space and less concrete. For 4 years she was a consultant, advising clients on marketing, human resources, customer support and technology initiatives. She worked in healthcare for 16 years and has also worked in the contingent staffing and real estate industries. Tania has been responsible for various finance/accounting and HR roles.
Tania and her husband share two grown children, Maximilian and Sofia, and two little dogs, Bosco and Yazoo. They enjoy visiting Nashville breweries, traveling and bike riding together. Tania has served on the Finance Committee of her church for many years. She loves reading a good book or having a "chat" over a cup of tea or coffee. She is thrilled to be at Vanderbilt University in this role, making use of both her numbers and people skills!