Staff
Graham Reside, PhD, Executive Director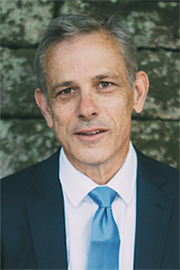 Graham Reside comes to the Cal Turner Program with a background in leadership development and academic training in the areas of sociology of religion and morality. His interests include ethics, sociology of culture and religion, sociology of the professions, and the sociology of emotions. Dr. Reside's research and teaching interests are in the role of social institutions as schools of moral formation. Through the shaping of our ideas, values and sentiments, the various professional spheres provide particular moral understandings of the virtuous self and the good society. As the director of the Cal Turner Program, Graham seeks to facilitate discussions across the various professions about their moral purposes and perspectives and to encourage professionals to consider how they contribute to the common good.
Laine Walters Young, PhD, Assistant Director of the Cal Turner Program for Moral Leadership in the Professions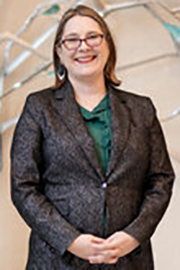 Laine Walters Young has over fifteen years of experience creatively engaging people on issues of cultural difference and moral leadership across religion, region, and racial background in both immersive and classroom settings. Since joining the CTP in August 2019, she has enjoyed dreaming up, designing, and running the day-to-day operations of the Moral Leadership program.
One of the threads of Laine's life is helping people to reflect upon what we owe each other, ourselves, and those closest to us so that we can treat people better systemically and personally. She loves zooming out to see the big picture of things and then back in to help people breathe, vision, and work toward their intentions.
The best part of her position is working with the fellows, community partners, and many interested faculty and staff members who are a part of the CTP network across the professional schools of law, divinity, medicine, management, education and community development, and nursing.
She holds a doctorate in Religion, Psychology, and Culture from the Department of Religion at Vanderbilt University. Laine's charisms include working with students from around the world, emotionally and socially supporting change-agents, and spending time with her husband and ever-curious toddler Theodore.
laine.c.walters.young@vanderbilt.edu
PhD, Vanderbilt University (2019)
Religion, Psychology and Culture
MTS, Harvard Divinity School (2007)
Religion in Public Life
BA, Pacific Lutheran University (2005)
Journalism and Global Studies
Mediatrix Kisienya, Fellowship Co-Director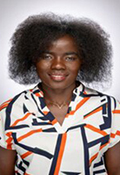 Mediatrix Anyango Kisienya considers herself an ethicist and a theological/religious scholar. She comes to CTP with a background in Medicine and Pastoral/Church leadership. She has nine years of experience in Clinical Medicine with a focus on the Prevention of Mother-to-Child HIV/AIDS Transmission (PMTCT) and six years of pastoral and church leadership around people who are abled differently (people with disabilities). She is a graduate of Master of Divinity from Vanderbilt Divinity School with an interest in Global Christianity and Interreligious Encounters and Black Religion and Cultural Studies.
Her research interest focuses on the intersectionality between religion, medicine, and theological ethics and how theologies are avenues that can be used to humanize all and bring about social and economic justice and freedom that bolsters human flourishing. She strongly believes that the moral arc can only bend when someone intentionally chooses to bend it.
Mediatrix is a Kenyan native who enjoys outdoor activities and is very adventurous. She believes in the salvation of the terrestrial ecosystem by way of critical thinking. As a critical thinker, she questions how the world is and how it ought to be. She is excited about being a part of the CTP staff since CPT is an invitation that calls her to critically engage issues of profession and professionals and how necessary they are in uncovering the masks of privilege and social construction with the hope of expanding our social contract into something concrete and transformative in order to transfigure and halt the unquestionable wrongs that we live by in our pursuit for a good life with the benefit of augmenting human flourishing.
Krista Westervelt, Graduate Assistant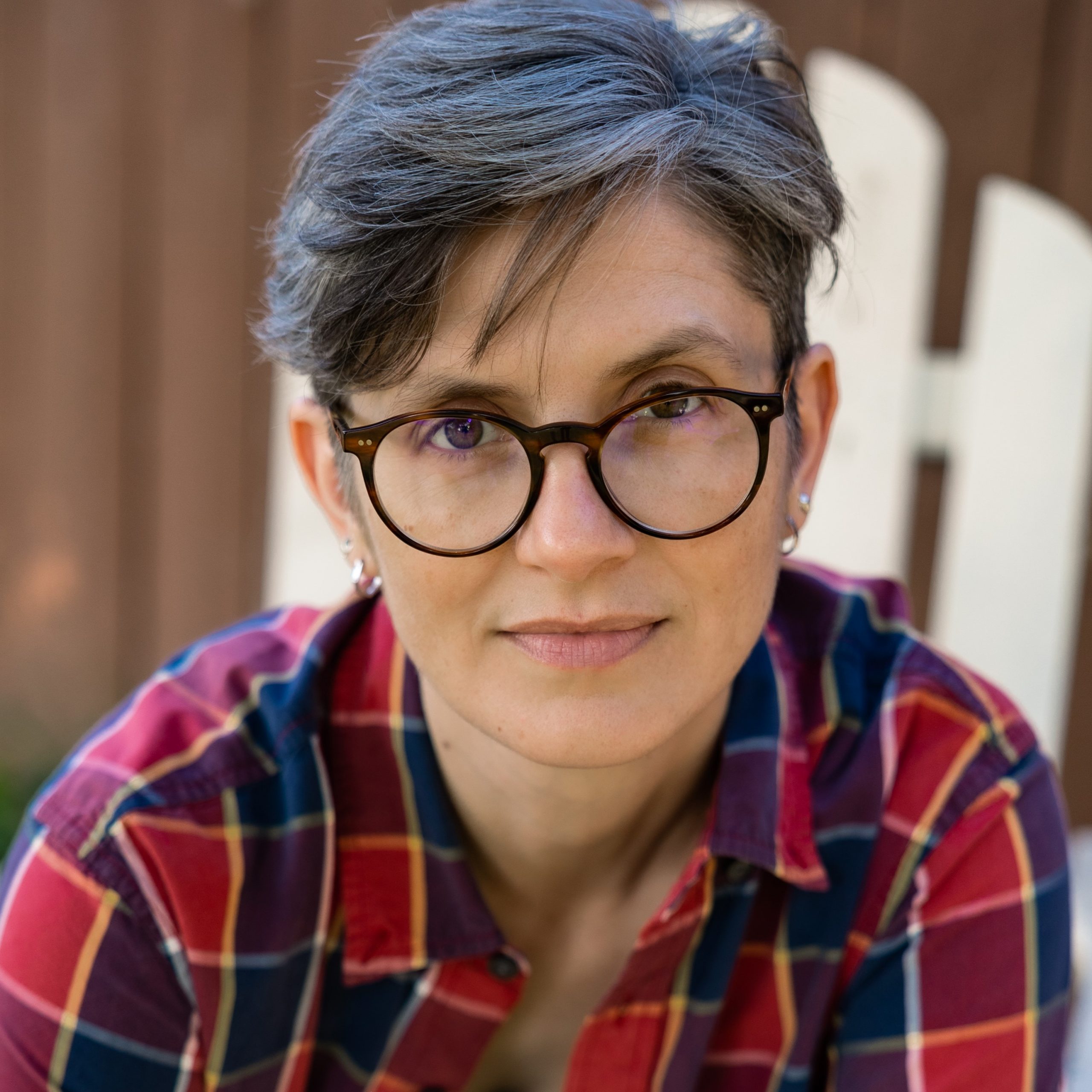 Krista Westervelt (MDiv '25) earned her Bachelor of Arts in Peace & Conflict Studies from the University of North Carolina Greensboro in 2022, with a minor in Gerontology. During her undergraduate studies, she presented on integrating Peace & Conflict Studies theory and praxis at the interpersonal, organizational, and community levels on topics including embracing faith-based health justice as peace work (NC Council of Churches - "Practical Peace: Transforming Health from the Roots Up"), transforming workplace conflict (UNCG Bryan Graduate Career Center "At Work Series"), and transforming family conflict in end of life decision-making (Center for Peace Studies and Violence Prevention at Virginia Tech's "Cultivating Peace: A Symposium for Violence Prevention").
In her professional career in the field of Gerontology at the Chatham County Council on Aging (NC) and the Partners in Health and Wholeness Initiative of the North Carolina Council of Churches, Krista facilitated educational and advocacy-related programming aimed at supporting older adults and their families, shifting the discourse to counter ageism, and improving aging outcomes. She was a featured panelist on "Creating, Fostering, and Maintaining Connections During the COVID-19 Pandemic and Beyond" at the 2020 Meals on Wheels Virtual Conference and a co-facilitator on Senior Support and Care at the "Mental Health and Well-Being During the Pandemic" event hosted by the Institute for Emerging Issues. Integrating her professional work with her undergraduate studies, Krista was also awarded the 2021 University Libraries Undergraduate Research Award (UNCG) for her research on the "Impact of Racial Disparities in Transportation Access on Older Adults in Chatham County."
Krista's academic interests build upon her undergraduate studies, reflecting on trauma, grief and reconciliation, particularly in light of cultural and structural violence (including marginalization and stigma); interrogating the role faith plays/has played in both perpetuating and mitigating cultural and structural violence; and addressing the structural roots of disparities in health and well-being across the life course, especially how such disparities affect families generationally.
Board of Directors 
Emilie Townes, Dean Emerita, Vanderbilt Divinity School
Bart Victor, Cal Turner Professor (Emeritus) of Moral Leadership
Graham Reside, Executive Director, Assistant Professor Vanderbilt Divinity