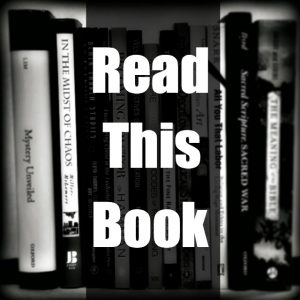 Each month, we ask a member of the Vanderbilt Divinity School faculty to recommend a book they are currently reading. Our September recommendation is offered by Trudy Hawkins Stringer, Assistant Professor of the Practice of Ministry and Associate Director of Field Education.
Estuaries and Hope Abundant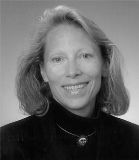 Humidity veiled the air and clung to me as I walked along the Cape Fear River. Mistaking the gold trimmed silver gray mental signage as an historical marker, I approached with languid interest.  "Estuary" it read.  Far from describing some long ago battle or settlement, this marker spoke of vibrant life just inches away from where I stood.
As it flows into the Atlantic Ocean at Wilmington, North Carolina, the Cape Fear River forms an estuary.  From a long ago biology class, you may remember that estuaries are environments in which fresh and salt waters meet and mingle.  Differences meet and mingle to form some of the most productive ecosystems on earth.  The amount and diversity of organic matter produced exceeds that of a comparably sized forest.[i]
Hope Abundant:  Third World and Indigenous Women's Theology edited by Kwok Pui-lan invites the reader into a different kind of estuary, a theological estuary where our theological lens can meet and mingle with others from across the globe.  Each chapter in Hope Abundant is explicitly contextual in its approach, challenging us to recognize our own contextuality.
Mercy Amba Oduyoye from Ghana reflects on Jesus Christ from the perspective of "the faith of African Christian women in the African context"[ii], while Lee Miena Skye offers another view in "Australian Aboriginal Women's Christologies."[iii]
In "Dalit Women and the Bible" Monica Jyotsna Melanchton argues that "theologizing and reading of scripture by Dalit women starts from the experience of denied humanity."[iv] In "The Signs of Orpah" Cherokee writer Laura E. Donaldson challenges us to read "the Book of Ruth through Native Eyes."[v]
Looking at "Body, Sexuality, and Spirituality", theologians from China, Brazil, the Philippines, and, Malawi engage issues of HIV/AIDS and mission, marriage, women's rights and ecclesial structures, and connections between spirituality and justice.[vi]
Hope Abundant is a rich resource for moving from our local waters to global estuaries of theological thought and practice.
---