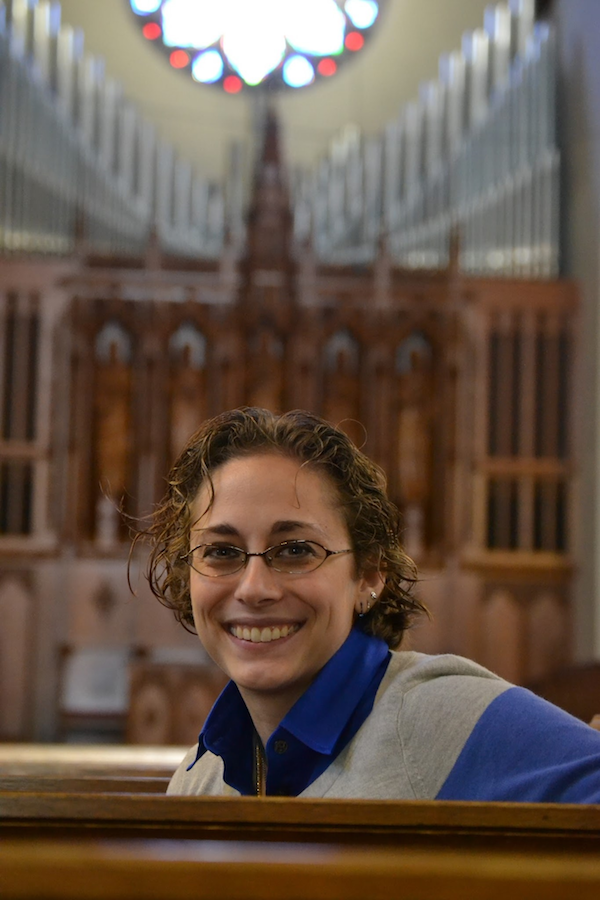 Stephanie A. Budwey is the Luce Dean's Faculty Fellow Assistant Professor of the History and Practice of Christian Worship and the Arts and Director of the Religion in the Arts and Contemporary Culture Program. Her teaching and research focus on the relationships between social justice issues, liturgy, and the arts. Before coming to Vanderbilt, she worked on a Post-doc project at the Kirchliche Hochschule Wuppertal/Bethel in Germany entitled "Letting the Entire Body of Christ Speak: Practical Theological Reflections on Intersex Christian Narratives." This research is the foundation for her book Religion and Intersex: Perspectives from Science, Law, Culture, and Theology  which is published as part of the Routledge New Critical Thinking in Religion, Theology and Biblical Studies series.
Originally from Boston, MA, she completed her Th.D. at the Boston University School of Theology in 2012 in liturgical studies and church music. Her dissertation on Marian hymnody was published in 2014 by Liturgical Press as  Sing of Mary: Giving Voice to Marian Theology and Devotion . Stephanie has presented lectures and papers throughout North America and Europe, and she has articles and book chapters published on such topics as intersex and theology, Marian hymnody, and queer hymnody.
A member of the Episcopal Church, she comes to Vanderbilt with many years of practical experience having worked in churches of various denominations and contexts as an organist and choir director. She currently serves as Organist/Parish Musician at St. David's Episcopal Church in Nashville.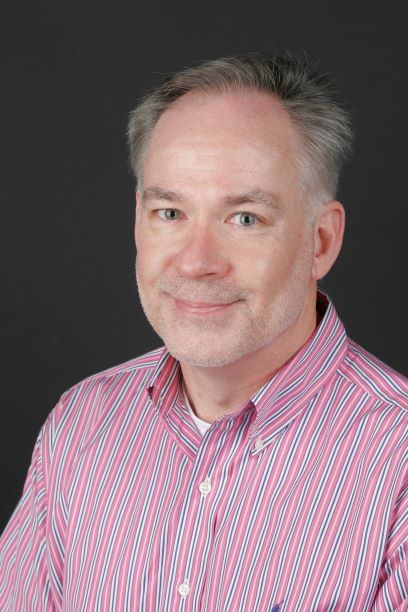 Victor Judge serves as the assistant dean for academic affairs and as a lecturer at Vanderbilt University Divinity School. The courses he offers explore the intersections between the disciplines of literature and religion and support the concentration in religion and the arts and the Certificate Program in Religion and the Arts in Contemporary Culture. Among the courses he currently teaches are The Incarnational Art of Flannery O'Connor, Religious Questions in the Canon of Albert Camus, A Religious Dialogue between Two Christian Poets: Emily Dickinson and Gerard Manley Hopkins, S.J., The Religious Questions in Five Novels by William Faulkner: The Sound and the Fury, Absalom, Absalom!, Light in August, Sanctuary, and Requiem for a Nun, and Writing Creatively About Religio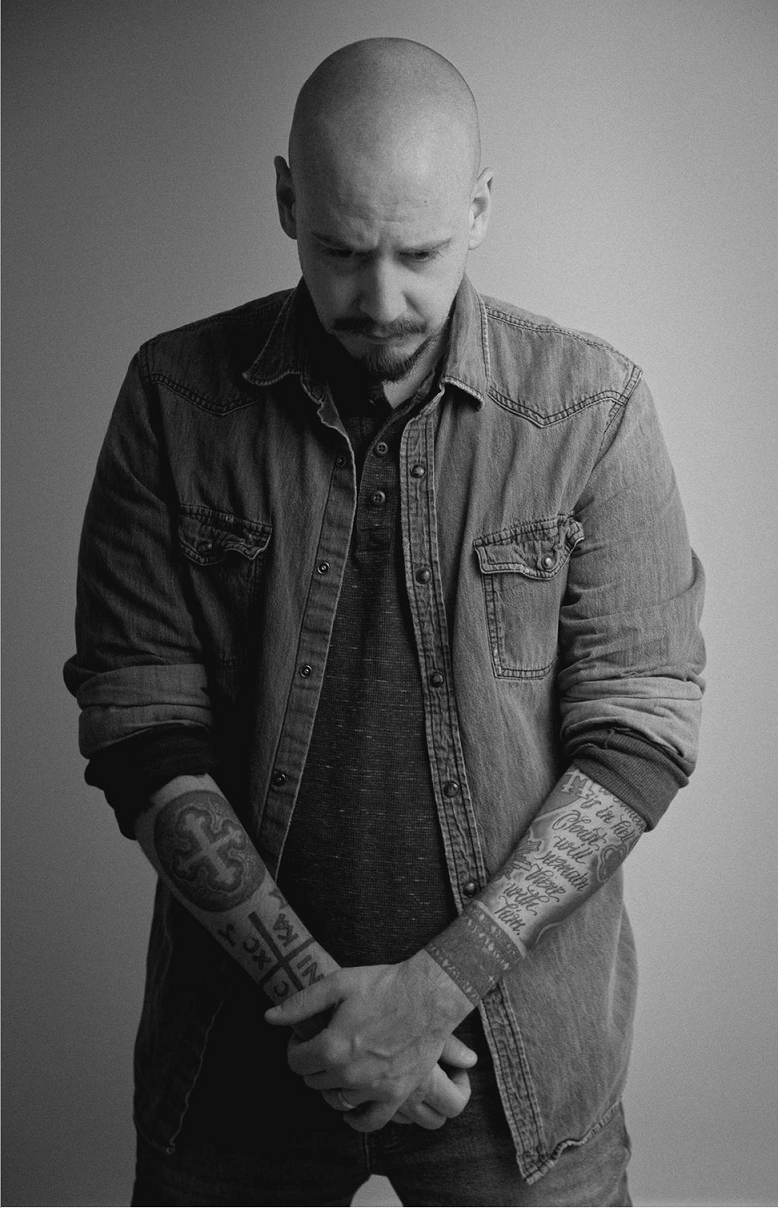 Nathan A. Jacobs is Scholar in Residence of Philosophy and Religion in the Religion in the Arts in Contemporary Culture Program based in Vanderbilt University Divinity School. He holds advanced degrees in Philosophy, Historical Theology, Systematic Theology, Church History, and Fine Art. He previously served as Visiting Scholar and Lecturer of Philosophy at University of Kentucky, and has held professorships at such schools as Calvin University, Trinity College, and Trinity Graduate School. Dr. Jacobs has three books and over thirty refereed articles to his credit. His most recent book, Kant and the Question of Theology, is published by Cambridge University Press. His previous book, The Persistence of the Sacred in Modern Thought (University of Notre Dame Press) received the Choice Gold Seal for Outstanding Academic Title. His first book, In Defense of Kant's "Religion" (Indiana University Press) was nominated for the American Philosophical Association's Book of the Year and the American Academy of Religion's Textual Analysis Prize. His fourth book, which is on Leibniz and the problem of evil, is presently under contract with Cambridge University Press. Dr. Jacobs' areas of specialization include modern philosophy, with emphasis on Kant and Leibniz; Eastern patristic thought, with emphasis on metaphysics; and the intersection between modern philosophy and patristic metaphysics in the philosophy of religion. In addition to his work in philosophy and religion, Dr. Jacobs is an accomplished artist and film-maker. He studied fine-art painting and drawing at the Maryland Institute College of Art, one of the top art schools in the country. Jacobs has sold numerous works to private collectors across the country; he has worked in the commercial arts as a concept artist, character designer, and pre-visualization artist; and he has both taught and published on the philosophy of aesthetics. He was a participant in the formation of the Templeton Religion Trust's "Art Seeking Understanding" program, and has appeared on Closer to Truth and PBS, discussing his philosophy of art and aesthetics. In film, Jacobs is writer-director of the college comedy, KILLING POE (2016), which showed at numerous film festivals, including the Lone Star Film Festival, LA Comedy Film Festival, and Chicago Comedy Film Festival. The movie received numerous awards and nominations for Best Feature Film (HorrorHound Film Festival), Best Independent Film (Rondo Statuette), Best Screenplay (Maverick Movie Awards), Audience Choice Award (Chicago Comedy Film Festival), and more. Jacobs is also writer-director of the feature documentary, BECOMING TRULY HUMAN (2017), which looks at the rise of the religiously unaffiliated, or "Nones," and the beliefs of this growing demographic. Jacobs currently has a first look deal with Lionsgate, where he serves as a writer, director, and producer for one of the movie studios' affiliates. He is presently working as one of the creators of two upcoming streaming series, and is in development on his next feature narrative film.