Articulating the Value of Your VDS Degree
Graduate theological degrees can be translated into many career fields. Here are some tips for how to talk about the value of these degrees with potential employers that are not familiar with these programs: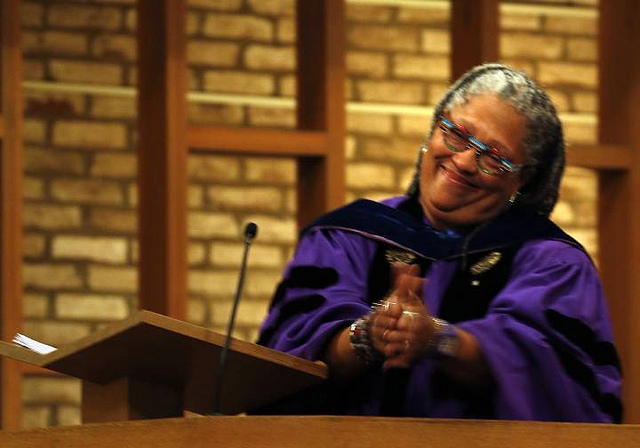 Analytical Skills

In pursuing a graduate education, students are required to do extensive research and to further develop and utilize critical thinking skills.


Time Management

Graduate degree programs allow for a great amount of flexibility in scheduling classes and completing coursework and assignments.  Graduates have proven success in developing timelines and completing large tasks by predetermined deadlines.


Communication Skills

Completing a graduate degree from Vanderbilt Divinity School requires competence in skill in a range of writing forms, including concise response papers and summaries as well as lengthy, in-depth research papers.  Additionally, graduates have refined their oral communication skills through discussion groups and presentations in the classroom.


Engaging a Pluralistic World

World religions play a major part in the interconnectedness of our society and can function as either a point of understanding and cooperation or as a place of conflict and division.  Divinity school graduates are well-prepared to enter the workplace and engage in discussions about contemporary issues across various religious and cultural traditions in a way that honors global diversity.




Thinking Across Disciplines

As part of a larger academic institution, a graduate degree in religion from Vanderbilt Divinity School requires examining topics and issues across various disciplines including ethics, law, political science, business, psychology, sociology, and many more.


Thoughtful Engagement with the Community

Some of the most valuable experiences while a student at Vanderbilt Divinity School come from engagement with the community through internships and other out-of-classroom experiences.  The field education program provides the opportunity to engage in work in a variety of settings and then return to the classroom setting for reflection and further integration of academic learning and practical experiences.


Career Resources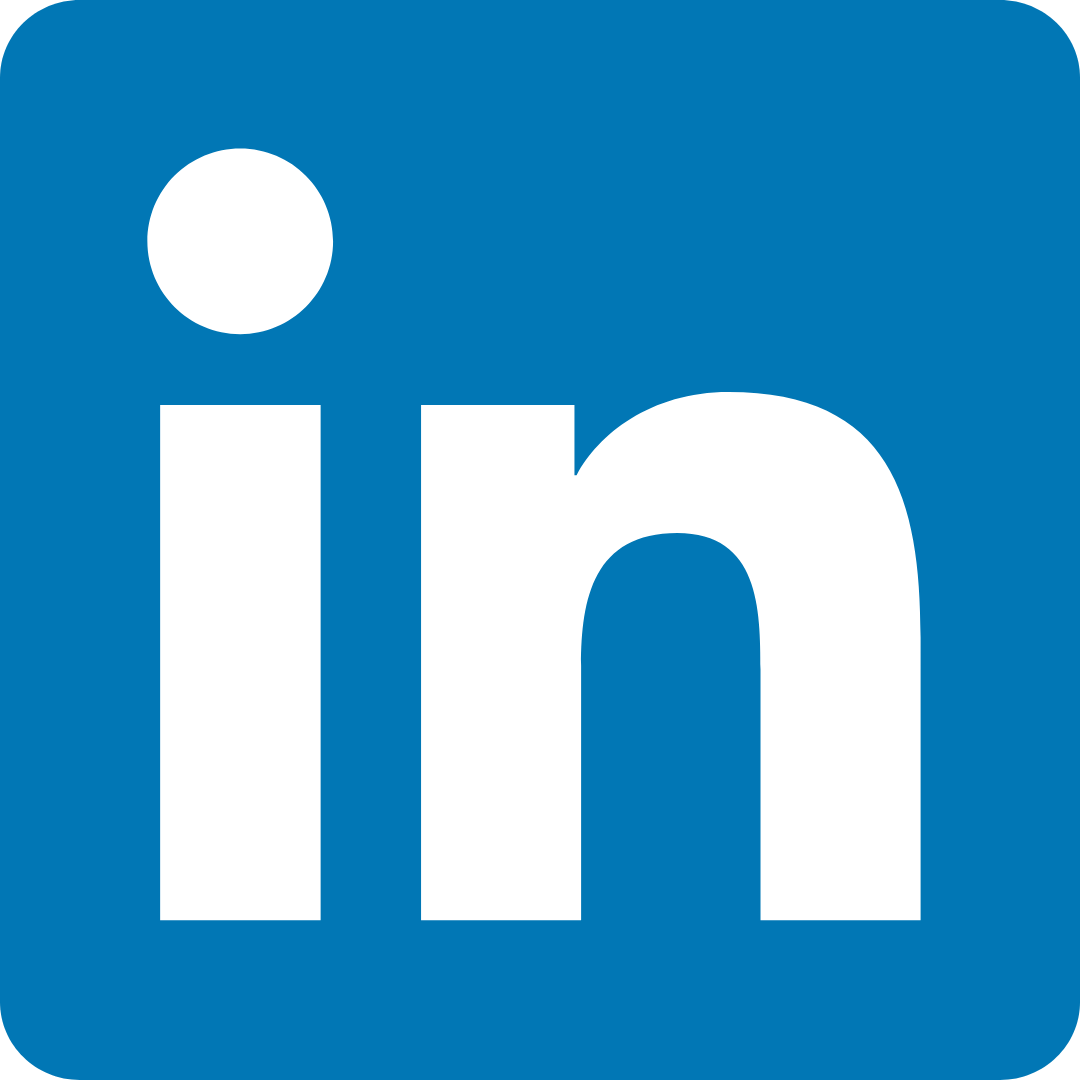 Join the Vanderbilt Divinity School group!
For conversations about vocational discernment or practical help with resumes, cover letters, and the job search process, please contact Angela Dillon, Director of Student Life and Spiritual Formation.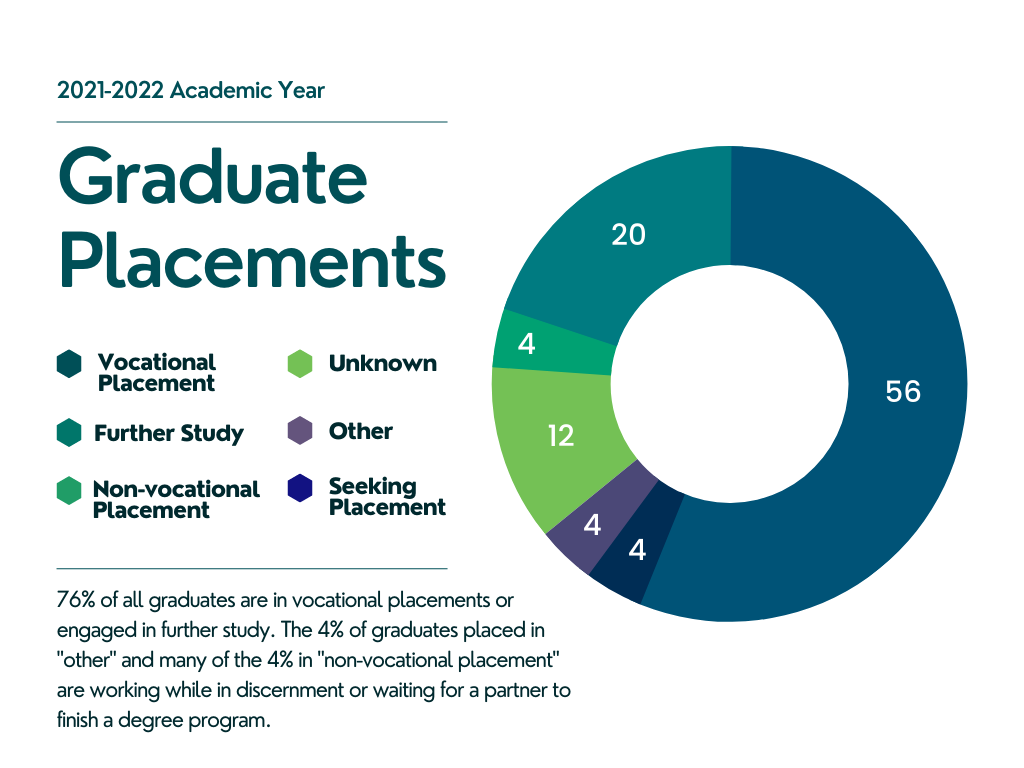 Job Search Sites
A site with faculty and administrative job openings from around the world.
Contains information on all theological schools in North America, many of which have job postings that can be viewed by the public. 
Includes a directory for all accredited CPE sites, as well as frequent postings for CPE Residency and Supervisory positions.
Contains a job opportunities site that lists chaplain openings and CPE residency positions across the country.
A service agency utilized by many private K-12 schools in the U.S. and abroad to fill position openings including teachers, administrators, and chaplains.
Regional full-time and part-time job openings in the nonprofit sector.
Contains a highly utilized jobs site for listings at higher education institutions, including those in faculty and research, administration, executive, and related jobs outside of academia.
The main job posting site for all positions submitted to Vanderbilt University through the Center for Student Professional Development.
Feminist Majority Foundation's job board listings.
An online community where current and former employees submit reviews, salary information, and other helpful tips and information about companies.  Also includes job postings.
A popular job listing site with listings for faculty, adjunct faculty, instructors, campus ministers, administrators, and more.
List of available student employment positions on campus, includes work-study positions.
A site featuring job openings and other helpful resources for those interested in work in the nonprofit sector.
A large database that allows users to search by position title, key words, and by city.
A site for Nashville and Middle Tennessee area positions powered by CareerBuilder.com
A site that lists all current job opportunities with Metro Nashville.
One of the web's premier resources for finding a job in students affairs, usually in higher education.
Theological job listings.
Theological School Job Listing Sites