This post is part of a series titled, "Why Vanderbilt Divinity" that provides different perspectives from the Vanderbilt Divinity School (VDS) community about why VDS makes a top school to consider for graduate theological education.
To read part I in the series, go here >>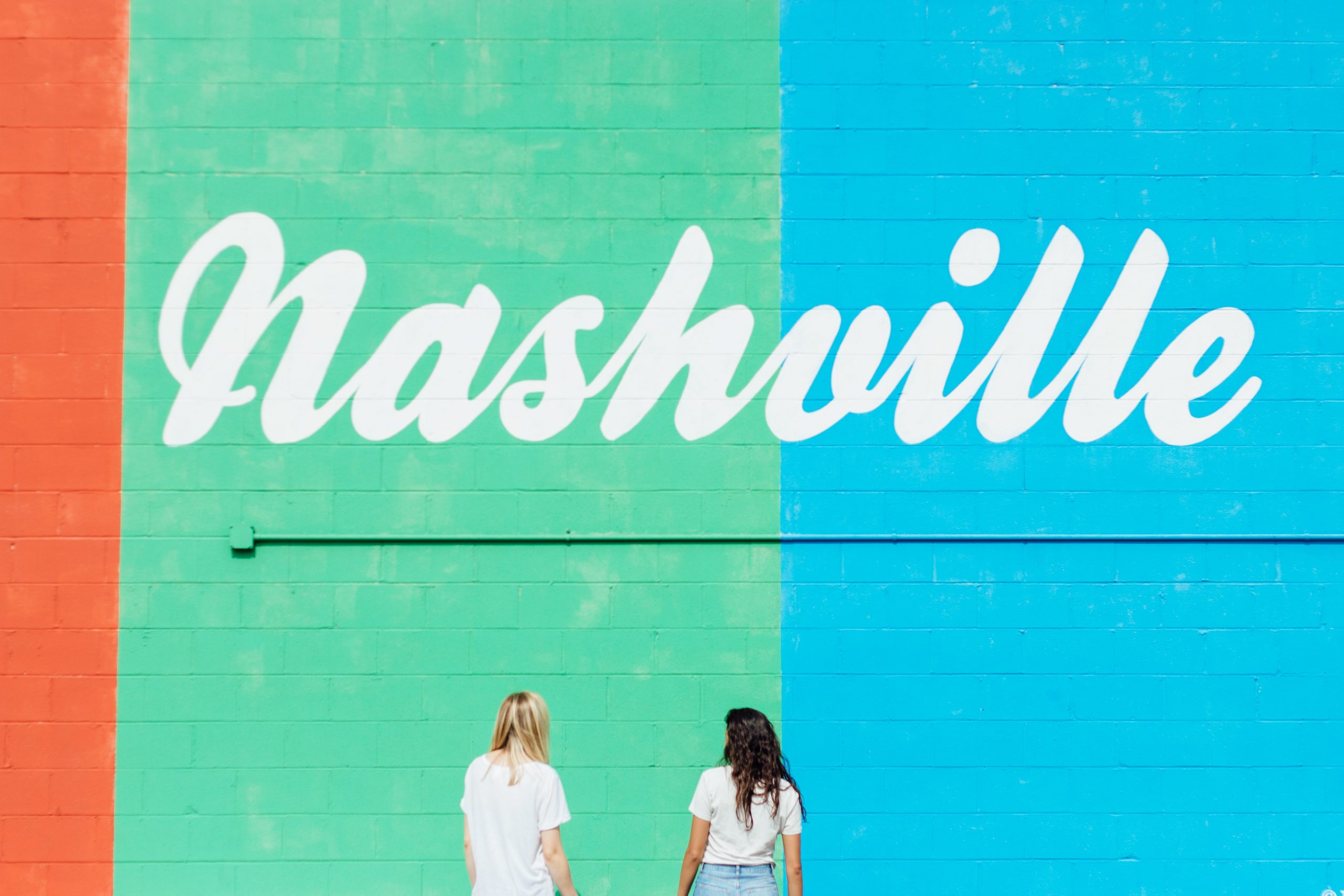 I am not short of opinions, even though I have been here only since August 2019.
A bit of background: I have lived in 13 towns and cities, not including the summer on Shelter Island, NY at a summer camp. The smallest was population 190, and the largest was population 8 million. I have lived in California, small town Pacific Northwest, mid-sized city Pacific Northwest (almost Canada), New York City, the Midwest, the deep South, the mid-South, and the Bible Belt. I have lived in Pacific, Eastern, and Central Time Zones. I have liked things about all of them, and some of them I have loved. (I have colleagues and friends who suffered through my extended periods of dislike of some of them, too.)
Now I live and work in Nashville. What do I think of when I think of Nashville?
A lot of things come to mind: country music, contemporary Christian music, honky-tonk, Grand Old Opry, bachelorette parties…
Here is what else I have learned about Nashville.
Nashville is the state capitol of Tennessee. That means it's really easy access to advocate for or against legislation.
Nashville is a city that is full of young people, and lots of things to do. A lot. You can volunteer, wander around a farmer's market, go dancing, hear live music, experience incredible visual and performing arts, or just wander from coffee shop to brewery to coffee shop.
Nashville is diverse. There are 140 languages spoken in Nashville metro public schools, ethnic grocery stores for people coming from diverse backgrounds, and a storied legacy of black Nashvilleans. You can sign up for a black history tour here. In 2019, 20% of newcomers to Nashville came from another country.
Nashville and the state of Tennessee are home to many Vanderbilt Divinity grads. Think of a religious community, a non-profit organization, or even local politics, and you will find a Vanderbilt Divinity School graduate. That means Vanderbilt Divinity students have access to an incredible network of talent, potential mentors, and all-around fantastic humans.
Nashville has a lot of green space, and easy access to outdoor activities. Tennessee is beautiful. There are rivers, parkways, and mountains. The Great Smoky Mountains National Park is in the eastern part of the state, and you could listen to the "Dolly Parton's America" podcast on the drive there, before stopping off at Dollywood nearby.
Nashville's airport has a growing number of non-stop flights to such destinations as Chicago, Los Angeles, Baltimore, Seattle, etc. — here is a link: — and 70% of the country is within a two-hour flight.
Nashville is a creative community, with accessible music, arts, and entrepreneurial opportunities. There are many museums and historical tours. Vanderbilt University has a center for innovation in which Divinity School students may participate (just one of the many perks of being embedded in a large university).
Nashville gives you access to world-class music and professional sports, as well as college athletics at Vanderbilt. You will never run out of live music to hear (Classical! Country! Folk! Contemporary Christian! Broadway!), and if pro football or hockey aren't your thing, there is the minor league baseball team, the soccer club, and all kinds of VU sports, including baseball, swimming, tennis, basketball, volleyball, football, and the VU women's championship bowling team. (There are other universities with sports in town, too, so don't consider yourself limited!) VDS plays intramural softball and ultimate frisbee with other professional schools, so you can participate.
Nashville is complicated, too. It is a blue bubble in a red state, a forward-thinking and creative city, an LGBTQ-friendly city in the Bible Belt (https://www.nashvillelgbtchamber.org/). Why wouldn't a student go to divinity school in a different place? Good question, and only one you can answer for yourself. Some of us come to Nashville because it is still comparatively affordable and livable, and the opportunities here are only growing. Some of us come because the job opportunities are plentiful, and there is a great restaurant scene. Some of us come because we believe we can get the right education and formation for who we are and who we are becoming.
I will never be a southerner (that's another blog post), but I have grown to be committed to the south for a number of reasons. One of them is that it's relatively easier to be an out, queer, pro-labor, antiracist multiracial woman of color in other parts of the country, but I like a challenge. There are more LGBTQ people in the South than in any other region, and we are more likely to be parents, black, and Latinx here.
Solidarity demands my presence, my work, and my vote. Besides, I find value in being around people who were raised differently than I was.
Check out more about the economic growth of Nashville here.
And explore the best of Nashville here.
We look forward to seeing you soon.
---