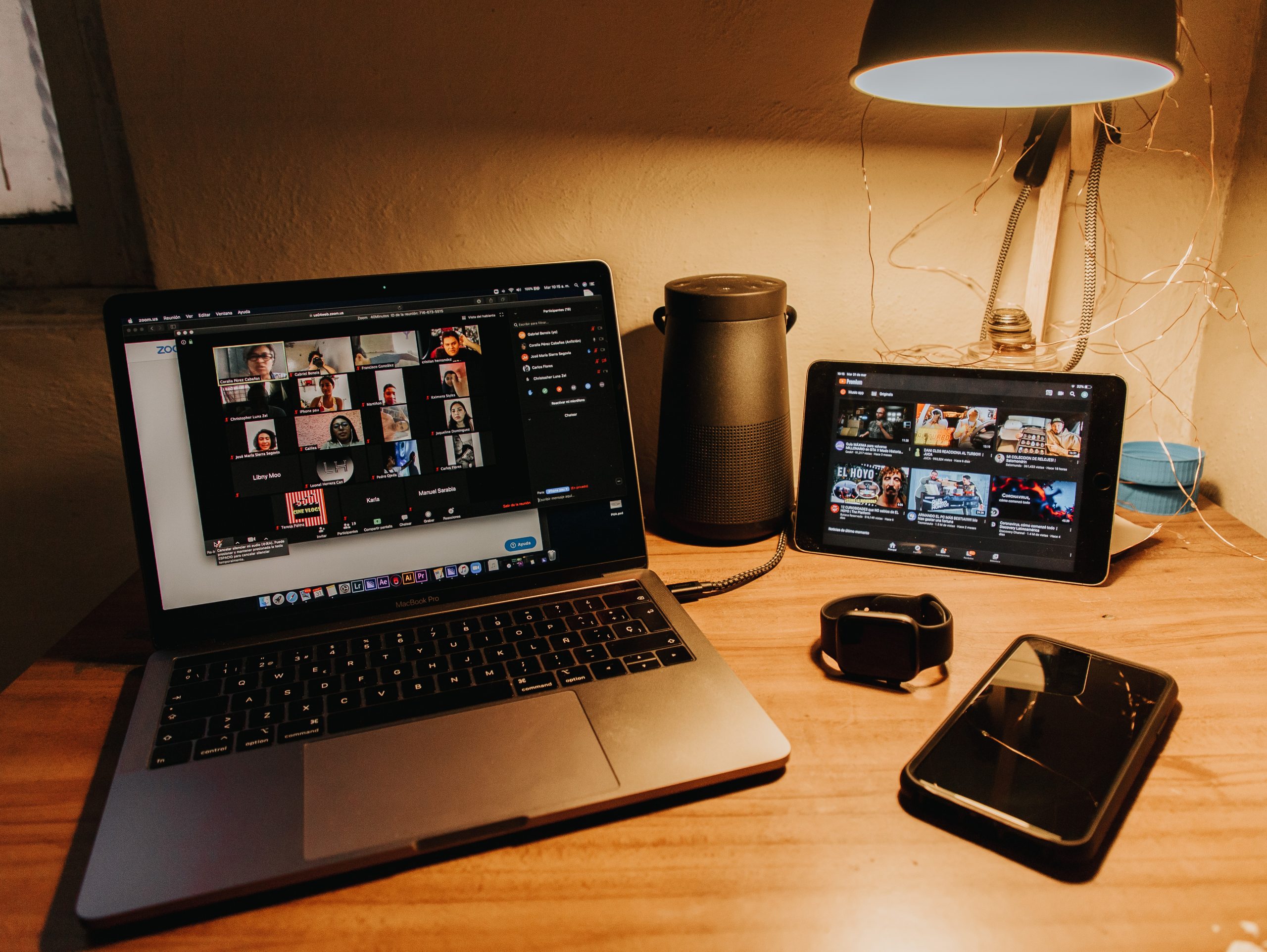 Helpful tips and contingency planning for Zoom
Compiled by Sophia Agtarap, Vanderbilt Divinity School Director of Communications
Though Zoom has proved to be a helpful tool for online teaching, learning, and meeting, every system has its limits–some of which we have already experienced.
Below are helpful practices and contingency plans so that in the event of another outage, you (or your class, meeting participants, etc.) aren't left without options.
Below are some recommendations:
Add your recurring class meetings to your calendar

(Outlook, iCal, etc.) so that you can still access the link even if you're unable to log in to Brightspace or the Zoom web client.

List your Zoom links in one document.

Create a document (example:

google doc

) that yourself and a backup person (colleague, TA, etc.) can access. This will allow you to copy the link to your existing meeting(s) without having to log in to Zoom or Brightspace.

Tell students (or meeting participants), to check their email.

In the event that you do not show up in the Zoom room at the appointed class time, let students know to check their email for further instructions.

Adjust your meeting settings to allow participants to "Join before host"

in case you lose internet connectivity before the meeting. To do this: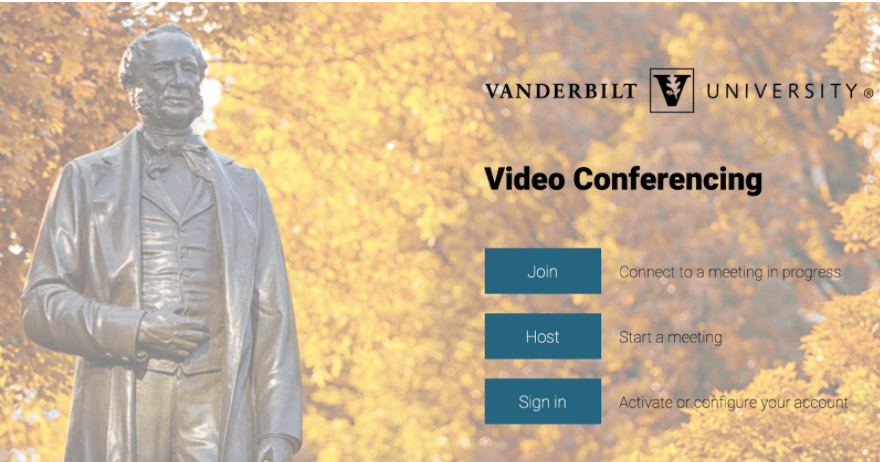 Select "sign in" from the Single Sign On (SSO) page and log in with your VUnetID. This will open up the web portal from which you can manage your zoom settings.

Go to vanderbilt.zoom.us

Select Settings from the left menu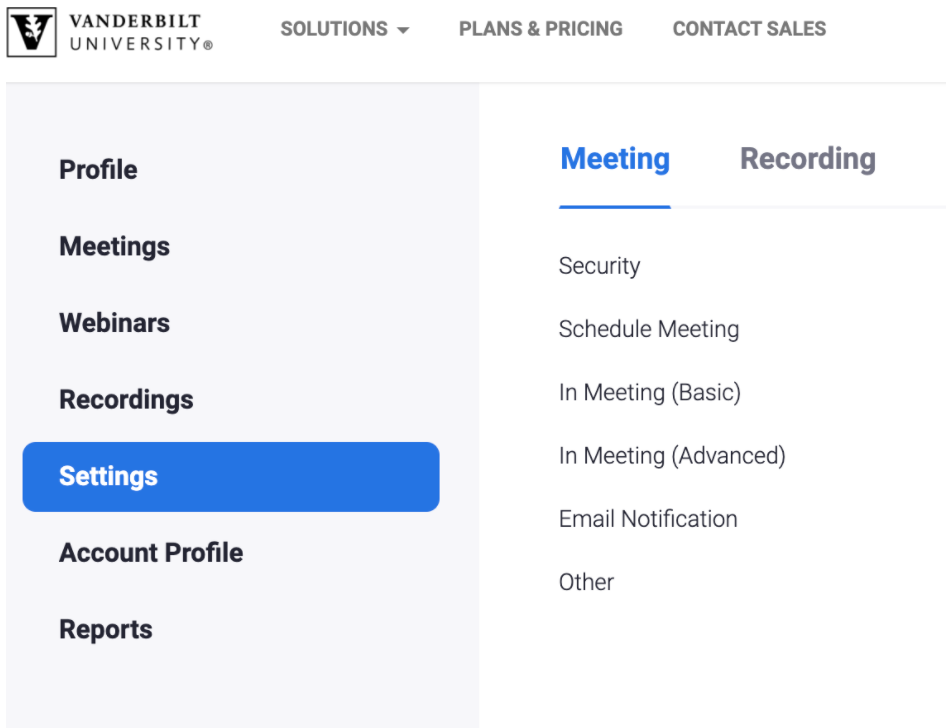 Toggle the "Join before host" box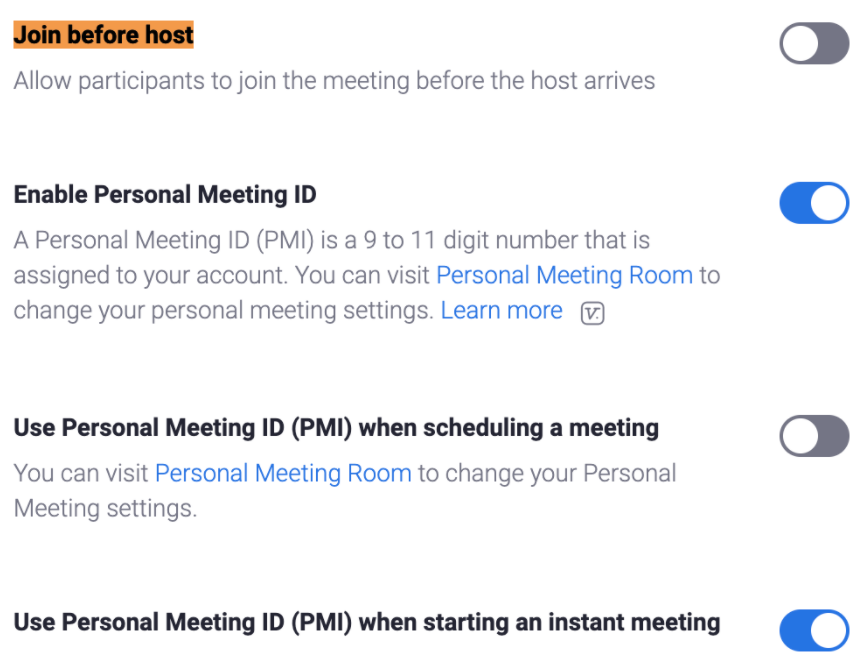 5. Change existing meetings to "Enable join before host." The "enable join before host" feature that you can adjust in your settings applies to future meetings. To change existing meetings, go to the existing meeting, click edit, and check the box, "Enable join before host."

6. Set up an alternative host (note: they must have a VUnetID). If you have a connectivity issue, be it wifi failure or an outage issue, contact your alternate host (colleague, TA, etc.) and ask them to enter your Zoom meeting to enter a message in the chat to tell your participants about your connectivity issue and to remind them to check their email for instructions.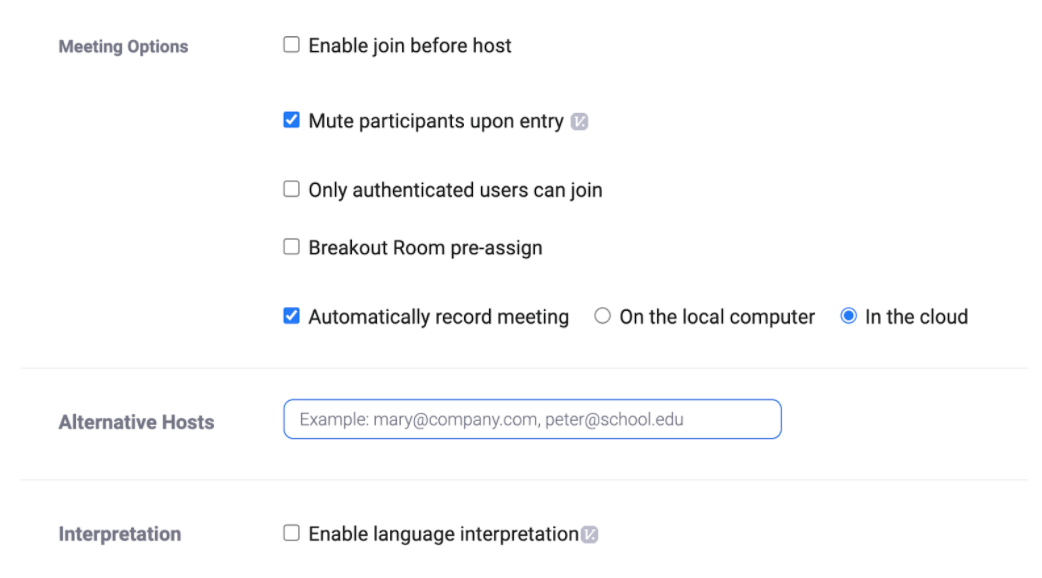 7. Contact VUIT (Vanderbilt University Information Technology) for technical assistance: 
IT help desk: https://help.it.vanderbilt.edu/hello-it/ or call: 615-343-9999
8. You CAN call into your Zoom meeting via phone if you lose internet connectivity and join your class or meeting using the numbers generated by your Zoom meeting (This information is also generated for your meeting participants in the Zoom meeting invitation, should any of them need to call in by phone.).
9. Set up a backup meeting place. This can be a conference phone call line or another video meeting space like Google Meet (which is free) that you can easily email your students or participants, or Sharepoint (Microsoft).