About 
Founded in 1995 with the support of a $2.5 million endowment from the E. Rhodes and Leona B. Carpenter Foundation, the Carpenter Program in Religion, Gender and Sexuality is the first and oldest program of its kind in the nation. Changing hearts and minds on controversial issues will not happen overnight. Key to long-term success is creating robust and diverse cohorts of future faith leaders equipped with the intellectual and practical resources necessary for that labor. 
The Carpenter Program's work on such issues as LGBTQIA+ equality and reproductive health, rights and justice, is deeply intersectional, intellectually informed, ethically responsible, and practically tested. Students can pursue this work through our co-curricular programming and our Certificate in Religion, Gender, and Sexuality Studies
Co-curricular Programming
Over the years, we have connected VDS students to a wide and diverse network of national, regional, and local collaborators. 
In 2022, we co-hosted with the

Vanderbilt LGBTQ+ Policy Lab

a conversation with Michigan State Senator Mallory McMorrow, whose

response

to being charged with "grooming" by a Senate colleague went viral.

 

We have co-hosted film screenings and art exhibits with the

Religion in the Arts and Contemporary Culture

program, including

Stories of Intersex and Faith

(2020) and local artist Elisheba Mrozik (2022-23).

 

In 2021, we hosted the creators of the

Black Trans Prayer Book

 

We collaborated with several local partners to bring adrienne maree brown, author of

Emergent Strategies

, to Nashville in 2018 for an inspiring and energizing workshop. 

In 2018, we co-hosted "Resistance+Faith+Art: Race and Sexuality Summit" with the Kelly Miller Smith Institute for Black Church Studies and Fisk University. Fisk alum and Artist-in-residence, Arjae Thompson, along with other speakers led participants through exploring the visual arts as creative ways to examine racialized and sexualized injustices, envision ways to resist, and faithfully re-imagine a world of limitless possibility. 

 

In 2017 we co-hosted the sixth annual

Souls A'Fire

conference, the first national gathering of black queer theologians to meet in the South. 

 

Carpenter-affiliated students participated in the Trans-seminarian Cohorts (2014-2017) and

Latinx Roundtable

convenings at the Pacific School of Religion. 

 

We have sent delegations of staff and students to

Creating Change

and to

Wild Goose

. 

 

We worked with SisterSong to organize and support the

Let's Talk about Sex

conference and the

Public Rights, Private Conscience Project's

southern leadership summit

 

 

We also partnered with

Our Bible App

to provide content when it first launched. 

We regularly co-sponsor events with other programs at VDS, VU, and beyond.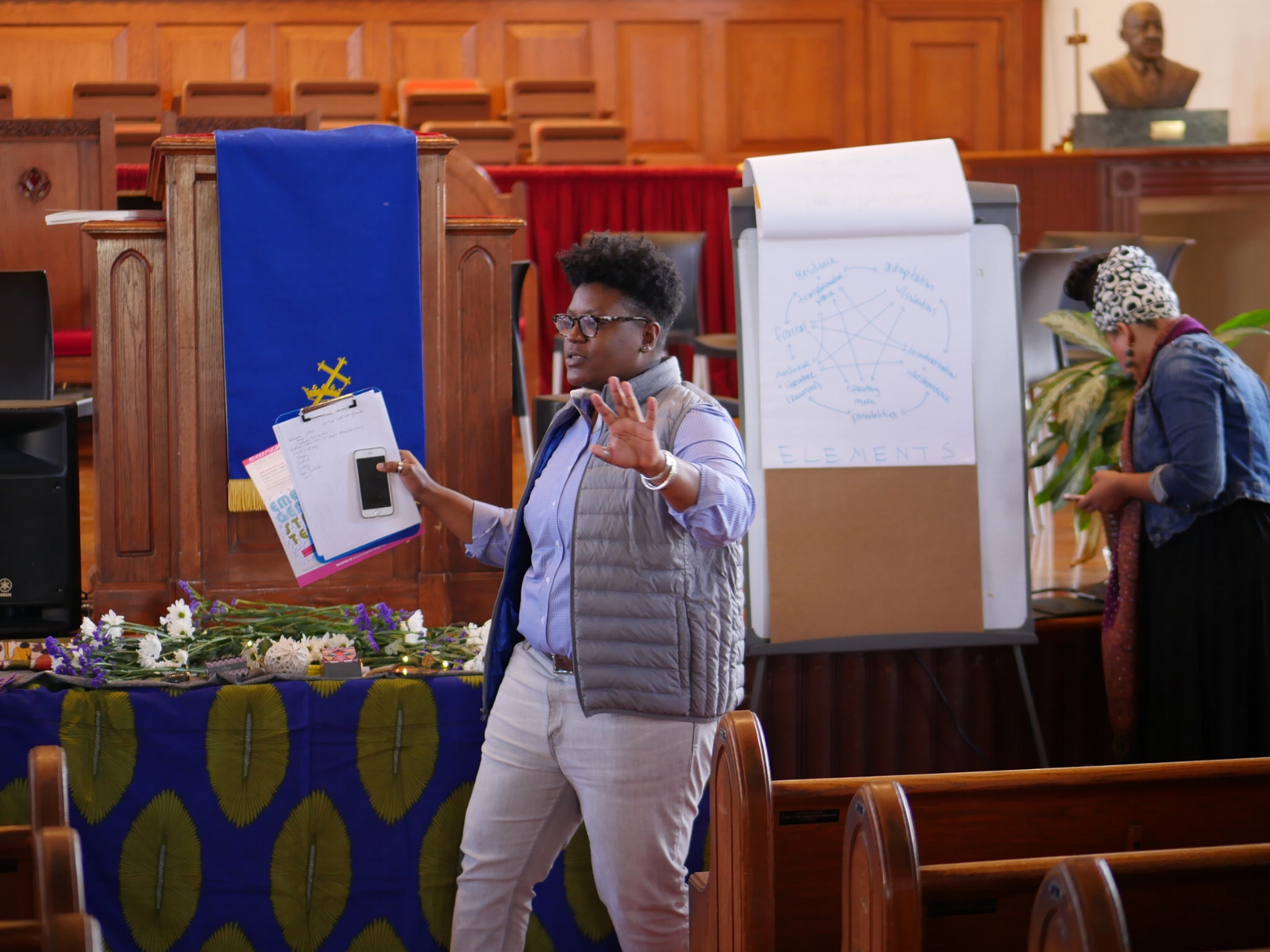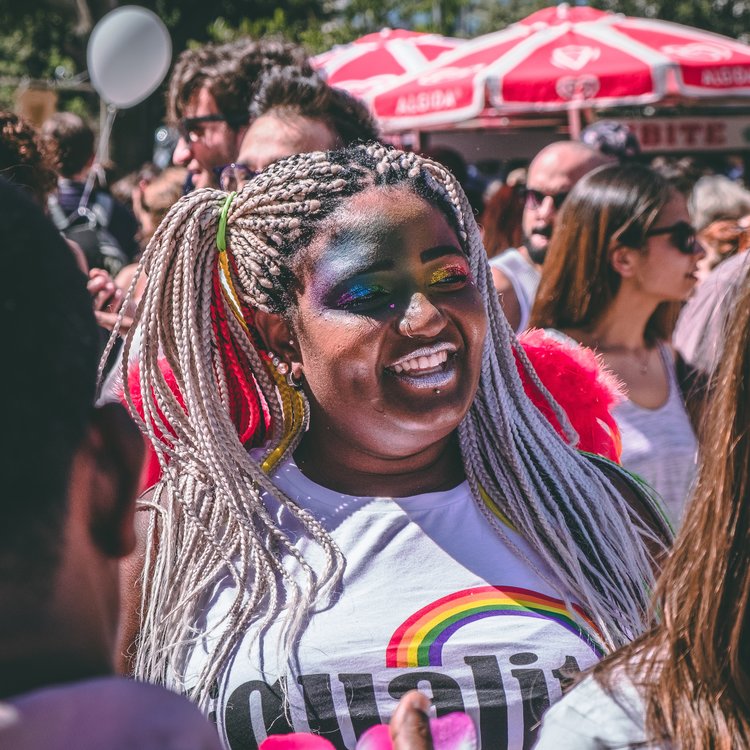 Creating Cohorts
Through the Summer Institute (2010-14, co-sponsored with the Human Rights Campaign's Religion and Faith Program) and the Justice Through Engagement Project (2014-2017, supported by the Arcus Foundation), we broadened and deepened our work on LGBTQIA+ justice. Both programs brought students into sustained conversation with seasoned religious leaders.  
Graduates of both programs have gone on to become significant change makers on LGBTQIA+ justice in a variety of creative ways and in various institutional locations. They continue to credit these programs for equipping them with vital skills, knowledge and confidence. They also credit the projects with giving them the robust network of colleagues necessary for sustaining this work over the long term. Read about some of them here. 
Current programming is centered around the Queer Faith, Policy and Liberation Cohort. 
QUEER FAITH, POLICY AND LIBERATION COHORT 
The Queer Faith, Policy & Liberation Cohort is a collaborative learning experience designed for students and community members to develop tools for Queer Liberation. The cohort examines the systemic impacts of faith and policy on Queer lives and focuses on building a liberatory future through centering people, relationships, connection and imagination. Over 5 months of meetings, workshops, and retreats, cohort members explore how religion and spirituality shape policy, models of organizing creating change, and the importance of culture change for queer liberation. The cohort consists of 12-15 graduate students in the Middle Tennessee area who meet regularly to ask questions, share their gifts, build relationships, and learn from community activists. Past speakers have included representatives from SoulForce, SisterSong, Free Hearts, and Faith Matters Network. It is co-facilitated by two Carpenter Fellows chosen from previous cohorts.  
In 2016, over 200 alumni, current students, and potential students came together to celebrate the Carpenter Program's 20th reunion. The below image is our collective vision of the Program's future: