Welcome to Divinity Song Cycle, a compilation of original songs and music from students (past and present), faculty, and staff of Vanderbilt Divinity School.  This is an ongoing project, so be sure to visit us often.  We will be adding new performances regularly.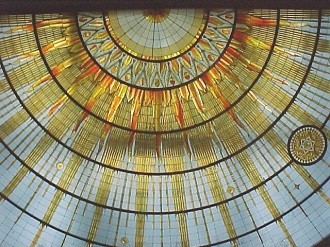 JASON BROYLES - "HOW LONG"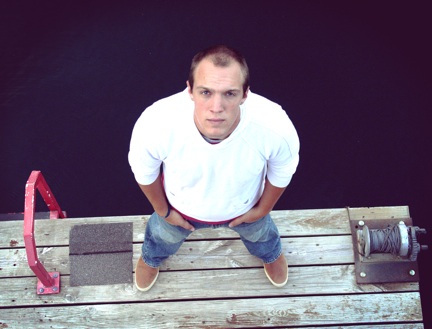 In the spring of 2012, Vanderbilt Divinity School's Earth Songs event presented me with an opportunity to perform an original protest song concerning the environment. From personal experiences I have seen vivid and troubling images of blatant exploitation of the Earth. "How Long?" begs us to reckon with such realties and ask ourselves if the Earth can continue to take care of us at the rate in which we consume her resources.
SHERRY COTHRAN - "CIRCLING THE GODLESS CITY"
©2011, New World Vultures (ASCAP).
This song is my interpretation of the story of Rahab the harlot of Jericho, written from her perspective, found in Joshua 2:6. An outsider, pushed to the margins of the city, living in the city walls, she is representative of those who are forced into "jobs that rob human dignity" to provide for her larger family. The walls of her own oppression begin to fall around her as she seizes the opportunity to take a risk on the different God, Yahweh, whose power she has heard of through the gossip that circulated in her place of business.
DAVE PERKINS - "TO BE REDEEMED"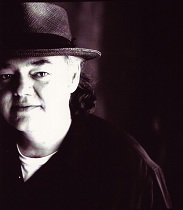 ©2011 Dreambox (ASCAP).
"To be redeemed, oh to be redeemed, from kings and queens and systems and regimes . . . from the grip of the mighty, from the jaws of the lion . . . oh, to be redeemed this side of Zion . . . "
FROM THE SOUNDTRACK OF THE FILM DEADLINE (2012)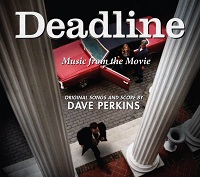 NIA ALLEN - "WAIT"
©2007 N A PURPOSE Publishing (ASCAP).
"Wait" is an original composition that was inspired while trying to make a difficult decision. I was uncertain of what to do, and as the lyrics came I was encouraged to be patient and not be anxious about the situation. I hope this song serves as an encouragement to others to wait and "be still" in those moments of uncertainty. 
SAM STEFFEN - "JERICHO"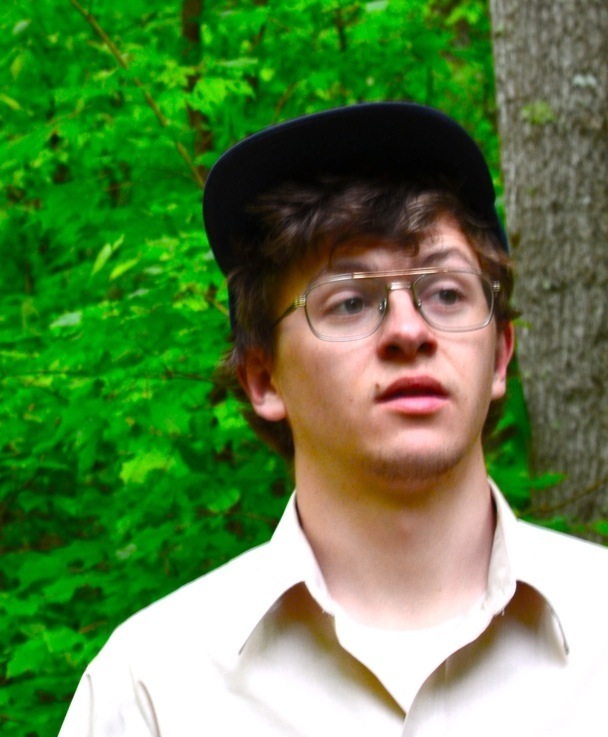 ©2010 Sam Steffen
I wrote "Jericho" as a song of protest against the injustice system in America, which is partially run these days by privatized big-business corporations, and which unfairly criminalizes, incarcerates, and executes African Americans at a rate that is egregiously disproportionate to whites.  Part of the reason I suspect such a system is able to persist as it does in our contemporary day and age is because it is kept largely hidden from the mainstream public life.  People are judged and thrown away in prisons in this country like so much garbage.  The song is not intended to be a voice for the voiceless, but rather an address to a public with a conscience, and the capacity to speak up for its own rights and the rights of its brothers and sisters, and to speak out, to take action.